CMS Services - Tailored For Your Needs
Although our expertise is platform agnostic, we also have strategic partnerships that enable us to help you get where you need to go—faster.
Take full control of your content. Communicate your unique message to the right audience through the right channels.
Your content is one of your biggest assets. It can affect the way you meet your customers' evolving expectations and needs, which can then have a direct impact on their experiences and your brand's equity and market standing. But are you managing your content effectively? Ensuring that it reaches your audience in a way that appeals most to them? Can your customers use your CMS to communicate with you? If you answered 'No' to any of these questions, your Content Management Strategy needs shoring up – with a Content Management System (CMS).
If you're looking for a way to truly transform your digital presence and deliver personalized customer experiences that keep them coming back for more, you need a great CMS strategy partner to make it happen.
Create meaningful experiences and unlock exceptional business value in a noisy world.
Tailored, Feature-rich CMS Solutions
We strategize, design and customize world-class CMS software that give organizations full control over their content life-cycle, from planning and creation to delivery and analytics. With CMS at the heart of their marketing communications, businesses can effortlessly create, review, modify and publish fresh digital content–all with a simple interface that easily adapts to their needs and the needs of their audience.
Implement CMS Applications
SEO-friendly Development
Multi-lingual CMS
Third-party Integrations
User-centric Design & Customizable UI
On-premise and Cloud Deployment
Analytics, Reporting & Dashboards
Content Management Consulting
Post-implementation Support
Access to Senior CMS Developers
Content Management Made Easy
With great content, you have a wonderful opportunity to develop your brand's unique voice, create the right impression, increase your visibility, and communicate to customers that you understand their needs and are willing to go the extra mile. That's the power of valuable content. And you can harness it all with a feature-rich yet user-friendly CMS solution from WayPath CMS consultants.
WayPath, as a CMS partner, can empower you to deliver amazing content, identify your content objectives, and select a CMS that can meet those goals while delivering the highest ROI. Moreover, we can design a memorable digital experience across myriad channels/touchpoints and implement them on an easy-to-use CMS platform.
Learn everything you wanted to know about Sitecore CMS in our in-depth guide.
In an ever-evolving digital marketing world, the need for some form of a Digital Asset Management platform is one that most marketers can agree on. In choosing a technology partner, presumptions and asking the wrong questions can lead to costly pitfalls. In this article, we will look at anticipating the needs and making a case for Content Hub, and why it's so much more than just
Read Whitepaper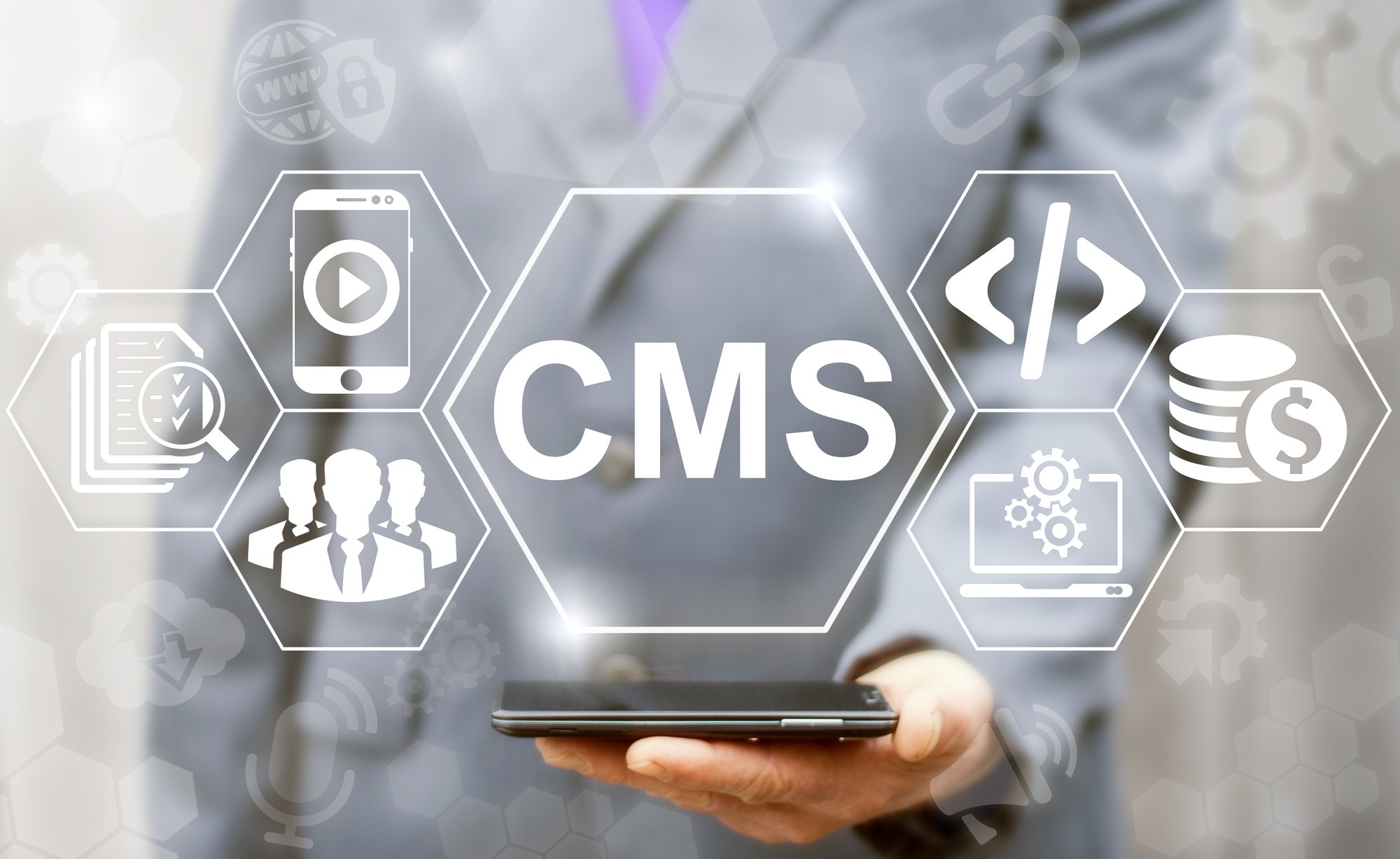 Our client, a well-known U.S.-based utility company, serves more than 7 million customers across 20 states, 24 hours a day, 7 days a week. In continuous operations for well over a century, this company is respected for its unstinting efforts to provide clean, safe, reliable, and affordable energy solutions that help meet their customers' needs, while minimizing their own environmental footprint.
Read Whitepaper
Discover more about CMS on our Blog
A Healthcare Content Management System is a CMS platform that helps you manage your website. It is a user-friendly tool to help you create, organize, modify, and push out information about your practice without the need for specialized IT expertise.
Read Article
Curious about a CMS Consultation?