WE DON'T SELL.

We Deliver.
Accelerating your organization and driving value in your investments with industry-leading platforms
HOW WELL DO YOU KNOW YOUR PLATFORM?
Our CX solutions increase revenue, reduce costs, and enable your team for optimal efficiency.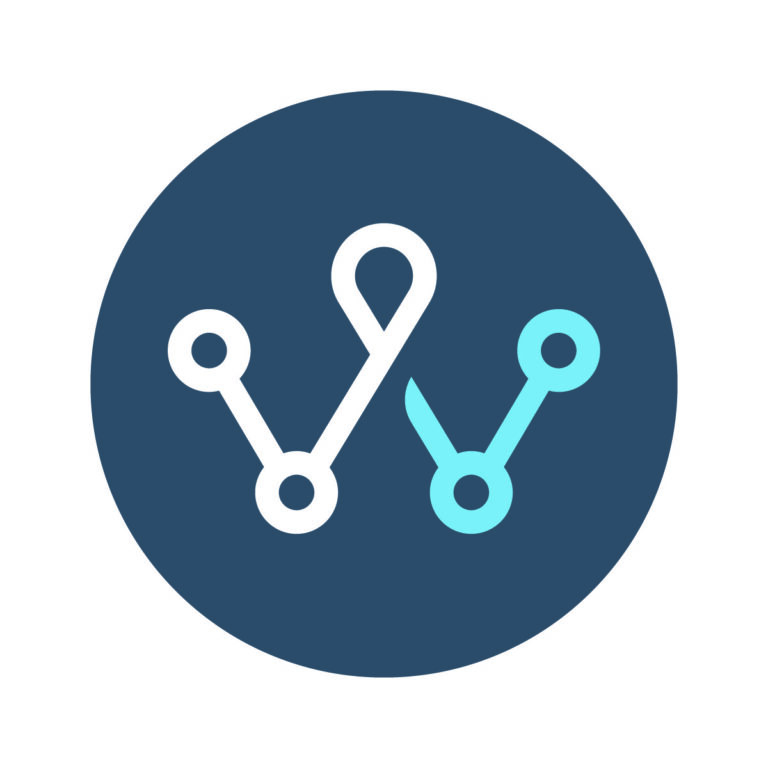 You've invested in the latest and greatest CX platform, but now what? What is the best way to implement it, and how long will it take? Are you getting the value you expected out of it? Does your team have the experience and expertise to get it done? If you're asking these questions, you are not alone. Often, organizations invest in platforms but don't optimize its functionality.
As customer experience specialists, WayPath enables our clients to best leverage software they have already purchased. We understand the complexities and nuances of today's software, and we are your guide so that you get the value out of your investment. We are product-agnostic, leaving no stone unturned in finding the right solution for your organization's unique needs, and our deep industry knowledge and creativity lays out the foundation of your digital presence and increases your efficiency and profit margins for sustainable growth.
At WayPath, we do it all. We will implement your solution, mentor your team, and augment your team for project-specific work. WayPath is proud to be a trusted partner for ambitious and visionary organizations across a range of industries. You have invested in the tools, and WayPath will build your vision faster. And if you don't know where to start, we will help you get there with strategic consulting.
Product-agnostic, onshore, and we've done it before 
Our team of platform architects, developers, and project managers has extensive experience with CMS, CCM, and CRM platforms, and we know that this software is at the heart of your business. This conviction powers every aspect of our work and enables us to deliver world-class solution services faster to every client. On every project, we work closely with our clients to get to know their business needs and goals. We ask the right probing questions needed to understand, communicate, and realize the value proposition of our solutions that get our clients exactly where they need to be — ahead of the pack. 
1997 — Founded as Dominion Digital, Inc. in Richmond, VA

 

2014 — Dominion Digital changes its market-facing name to SingleStone

 

2019 — WayPath was officially launched as a customer experience platform implementation and service firm, while SingleStone remains focused on custom application development

 
120 — The number of onshore, full-time employees dedicated to helping organizations achieve their business goals through innovative technology solutions

 
At WayPath, we remain product-agnostic and leverage our diverse experience and tools to deliver the results you desire.
CUSTOMER COMMUNICATION MANAGEMENT (CCM)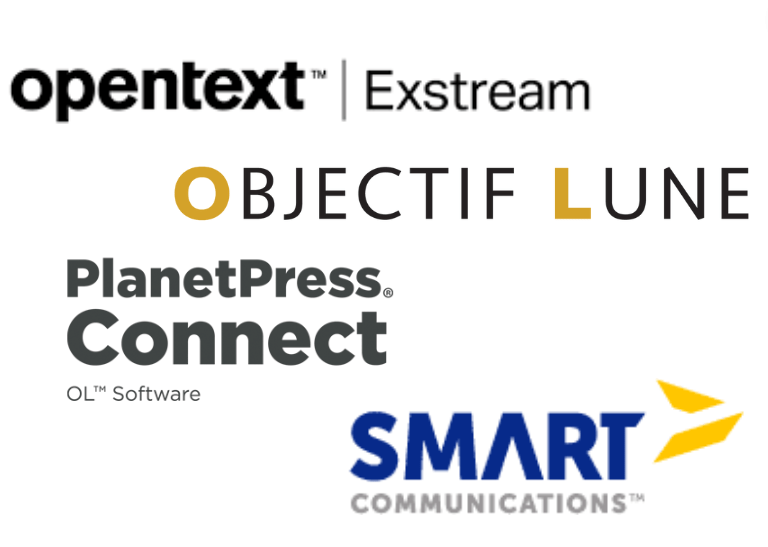 CONTENT MANAGEMENT SYSTEMS (CMS)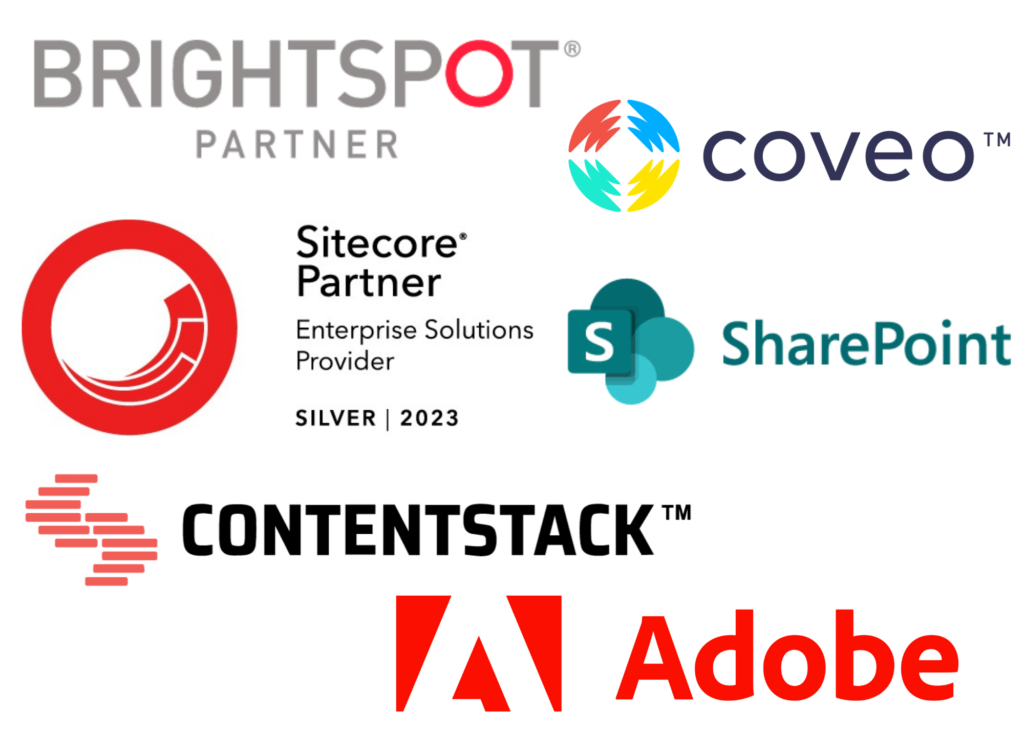 CUSTOMER RELATIONSHIP MANAGEMENT (CRM)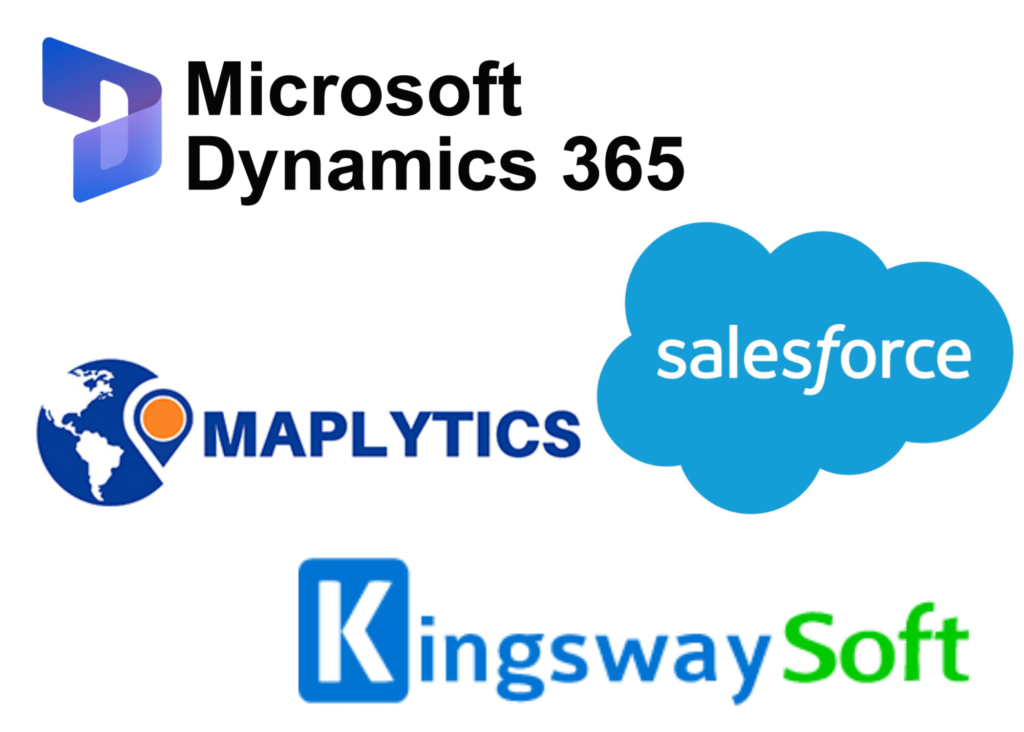 Organizations need a reliable software partner they can trust. WayPath is proud to be that partner for ambitious and visionary organizations across a range of industries. From requirements to deployment and maintenance, we provide the full life cycle of projects as we engage with our clients across North America.
Insurance — life, health, property & casualty
Government — federal, state, local, law enforcement, regulatory

Energy — utilities, renewable energies, oil and gas

Healthcare — pharmaceutical companies, hospitals and health systems, healthcare providers, health insurers
Manufacturing — aerospace and defense, automotive, consumer goods, industrial equipment, medical devices

Financial — banks, investment firms, fintech, payment processors, wealth management

Service Bureaus – print-for-pay/printing, document management
Protecting your data is our priority.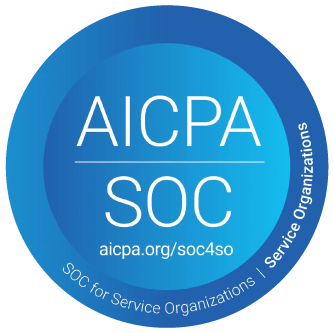 WayPath is SOC 2 Type 2 certified, and this audit gives our partners and clients a detailed overview of our controls and practices related to security and confidentiality so that they can see how we take care of the data with which we are entrusted. The SOC 2 Type 2 audit report is available to WayPath's customers and prospects under NDA upon request. Many of our clients require our compliance with strict security and data privacy requirements, and we have successfully implemented solutions that are compliant with PCI and HIPAA, and our incident response plan follows guidelines established by NIST for incident response.