Multi-Website Consolidation
Content Management Systems
Your organization's website is critical for meaningful and efficient digital engagement with your customers. 
 WayPath's Multi-Website Consolidation Strategy is a first step to streamlining and enhancing your digital experience. A Multi-Website Consolidation Strategy makes it easier for your customers to do business with you, for your team to maintain your web presence, and to ensure your brand's image, tone, and messaging are consistent across all your web assets. 
Our expert team of Content Management System (CMS) and Digital Experience Platform (DXP) specialists focus on the design and implementation of websites, and as a service to our prospective clients, we will analyze your current site to benchmark it and suggest areas for improvement.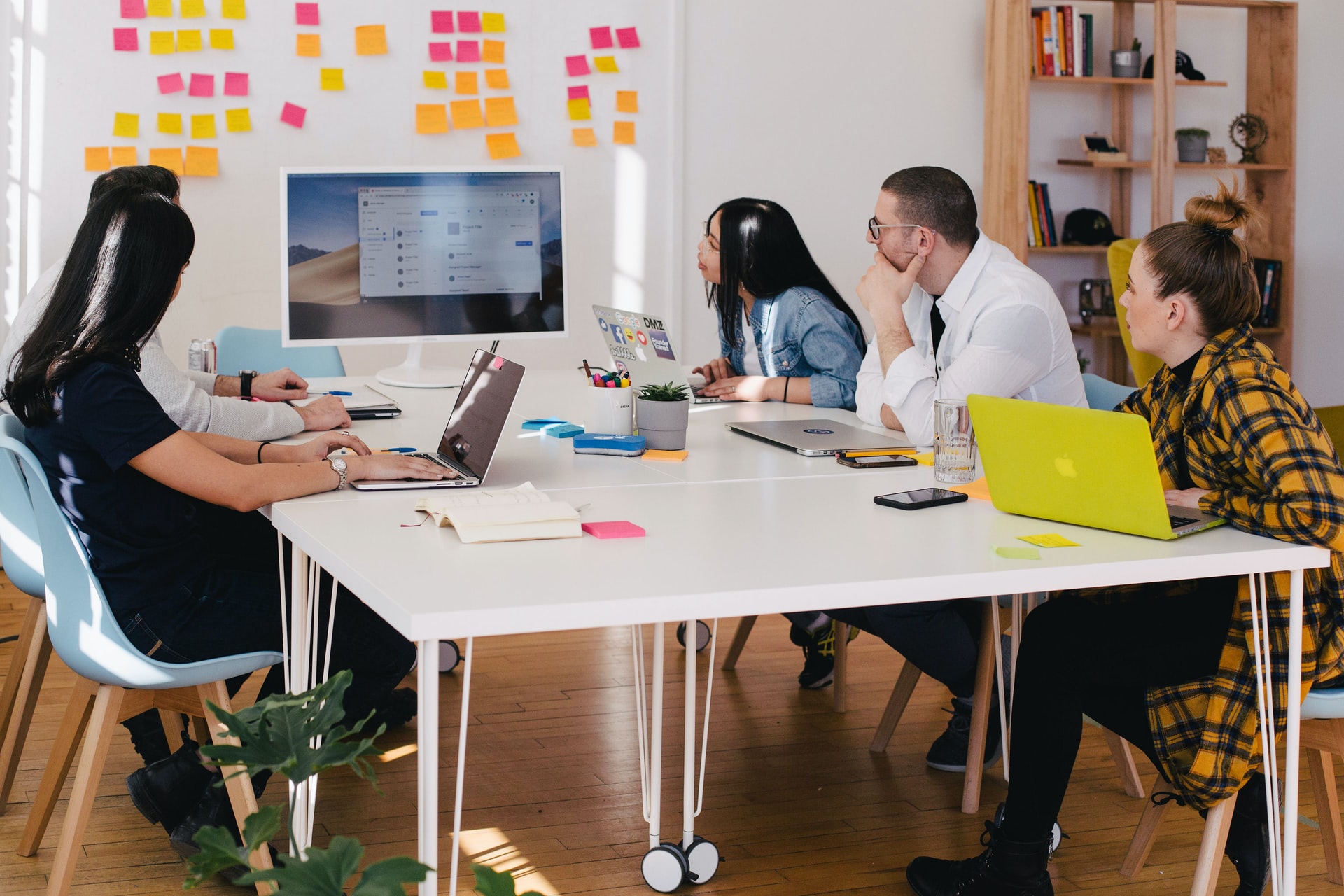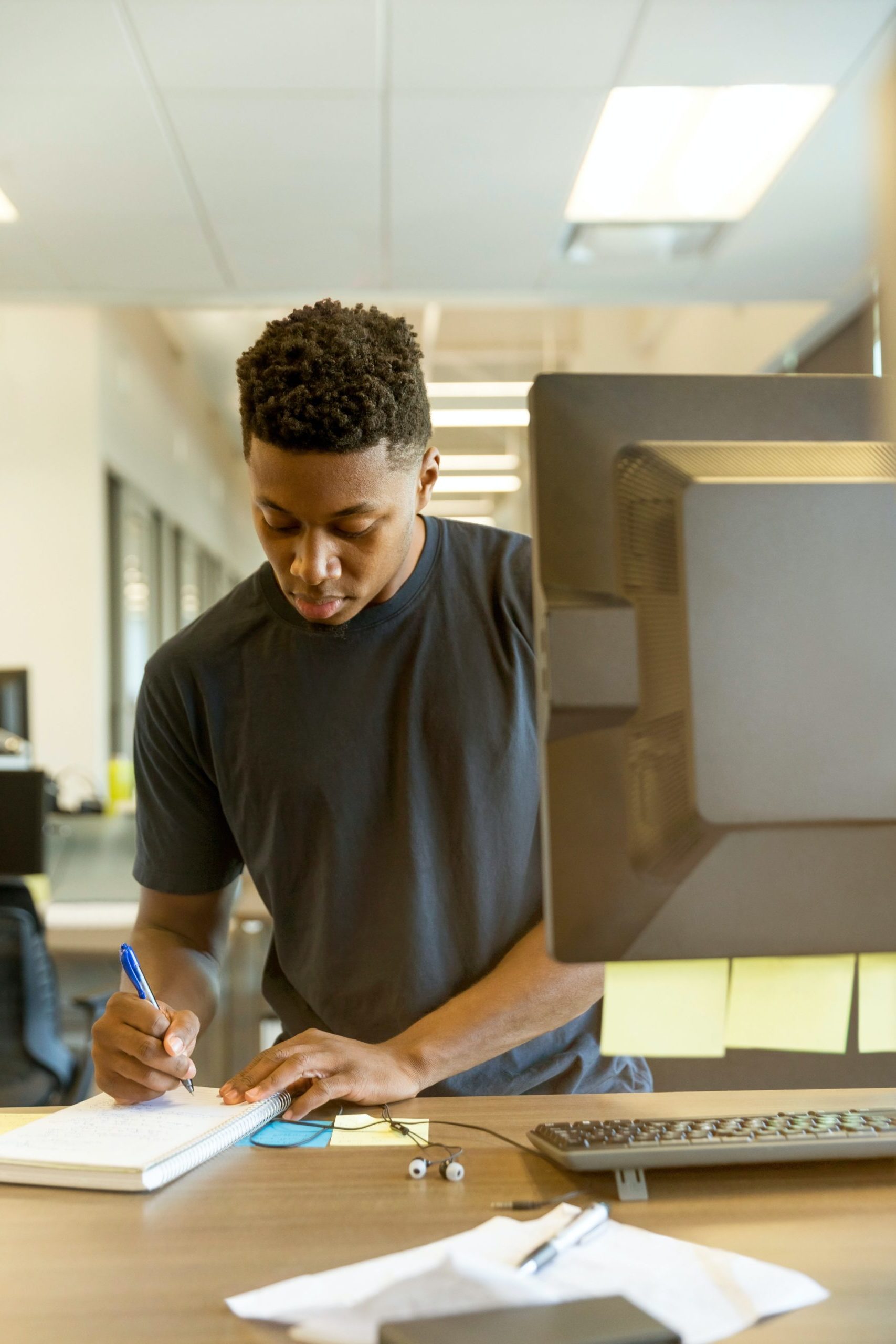 Create meaningful experiences and unlock exceptional business value in a noisy world.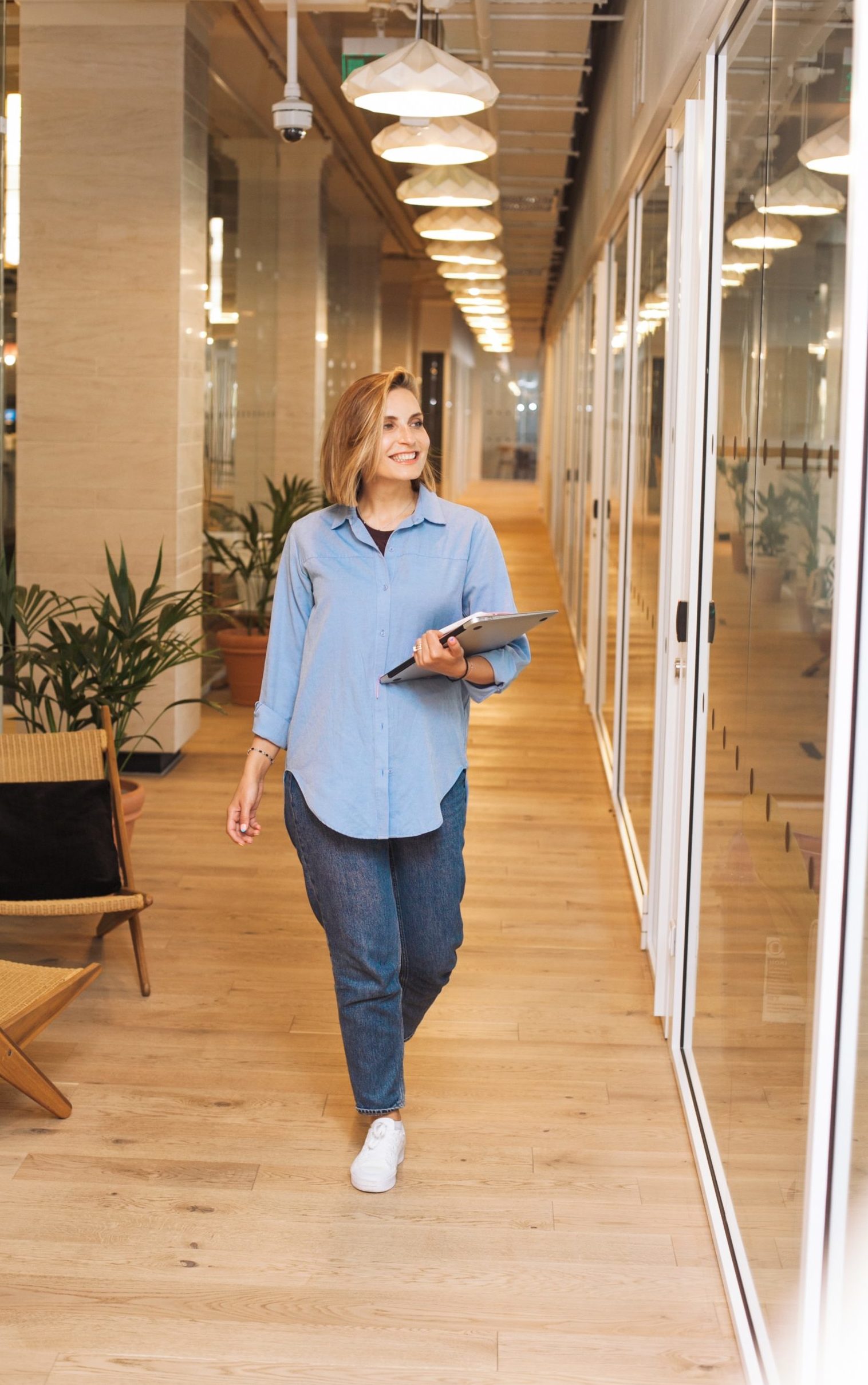 A comprehensive WayPath Multi-Website Consolidation Strategy tackles these common challenges:  
Multiple websites with overlapping content, disjointed branding, multiple infrastructures and tech stacks, and unintegrated sites from mergers

 
Inefficiencies due to multiple teams supporting individual sites

 

Lack of clear digital strategy limiting potential to drive sales

 

Stale, outdated site designs that hinder the CX

 

Lack of clarity for intended site audience and audience expectations 

 

Conversion and/or call to action opportunities are not optimized

 
WayPath's approach to CMS selection is technology agnostic and focuses on selecting a platform that meets your organization's diverse needs. Our deliverables will get you to the finish line faster, for we will query your current CMS and identify opportunities to organize your content and purge redundancies. While deliverables depend upon your investment range, we will start with a summary of your current state and provide a prioritization matrix, logical architecture, and a roadmap.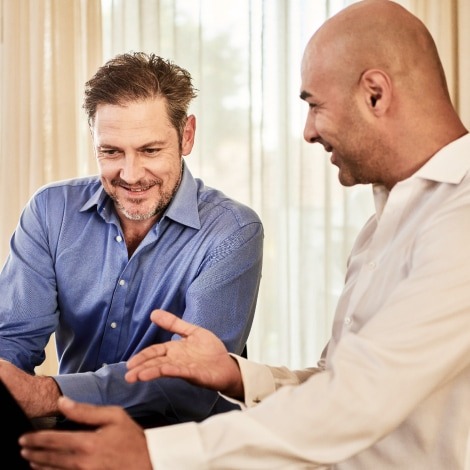 With an expert Multi-Website Consolidation Strategy, WayPath allows your organization to: 
Define and promote a consistent brand

 
Improve customer experience

 

Create efficient direct-to-consumer processes

 

Increase conversion through personalized messaging, efficient customer journey, and improved search

 

Streamline teams needed to manage your sites

 

Reduce maintenance and software licensing costs

 
Improve speed to market

 

Reduce infrastructure (cloud or on-prem)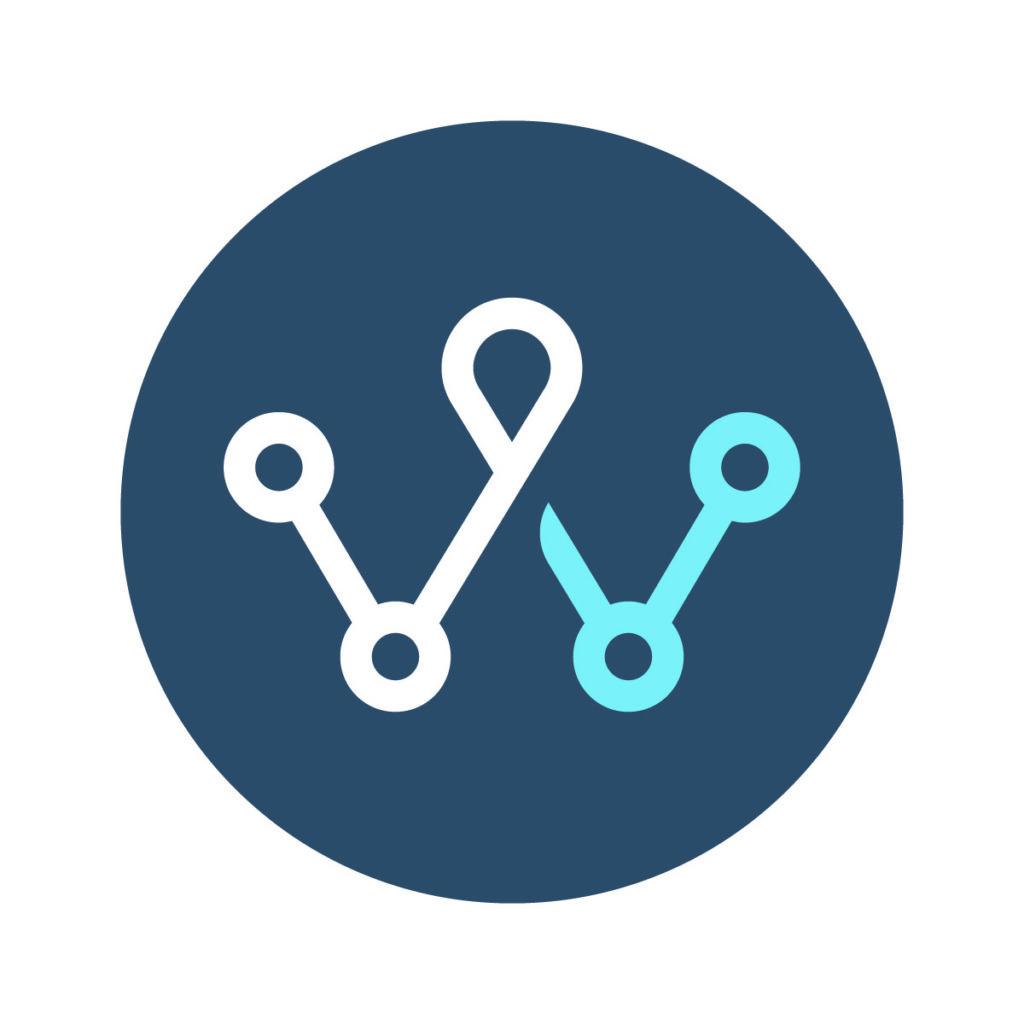 Interested in chatting about how we can help your company consolidate its websites?