Your organization's website is the key to meaningful and efficient digital engagement with your customers

 A

WayPath

Platform Selection will identify gaps in your current environment and help you to maximize your investment, showing you the next steps to make this a thorough, yet easy process to improve customer experience. 
Our expert team of Content Management System (CMS) and Digital Experience Platform (DXP) specialists focus on the design and implementation of websites, and as a service to our prospective clients, we will analyze your current site to benchmark it and suggest areas for improvement
Create meaningful experiences and unlock exceptional business value in a noisy world.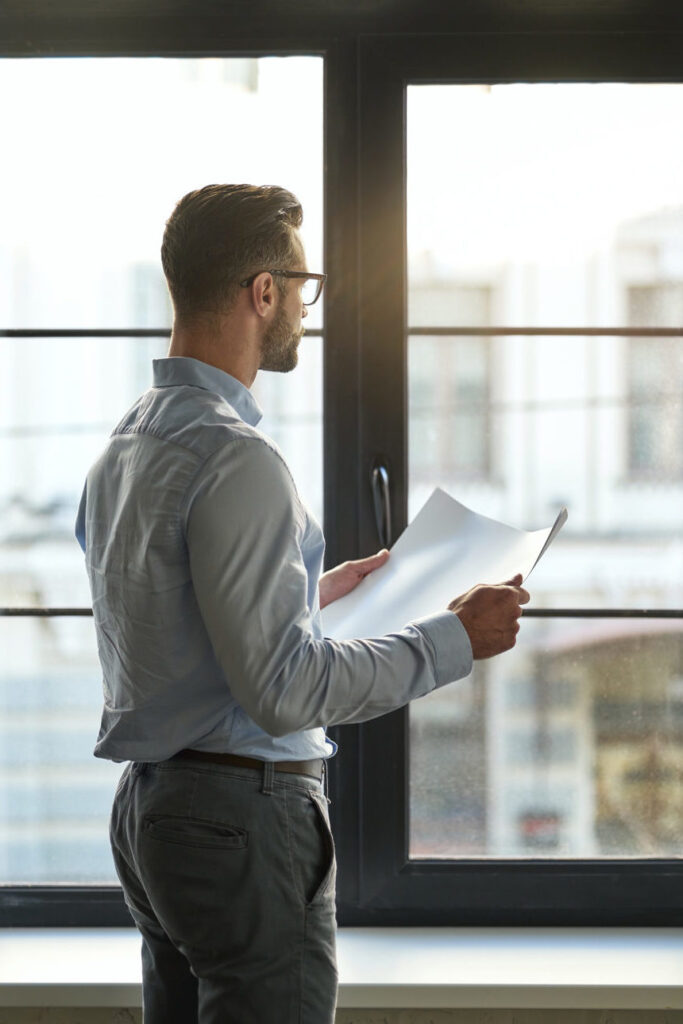 A comprehensive WayPath Platform Selection tackles these challenges:
Inability to identify an ideal platform for your differentiating requirements
Difficulty documenting requirements
Inability to execute strategic initiatives 
Current infrastructure and processes cannot meet the anticipated demand for privacy-related initiatives
Poor UX for internal and external stakeholders such as technological shortcomings and fragmented content structure 
WayPath's approach to CMS selection is technology agnostic and focuses on selecting a platform that meets your organization's diverse needs.  Our deliverables will get you to the finish line faster, for we will query your current CMS and identify opportunities to organize your content and purge redundancies. And while our team has the skills to expedite this process, we will leave no stone unturned, identifying CMS platform requirements and uncovering differentiating requirements, in order to help you carefully evaluate and select a vendor. 
Throughout the Platform Selection process, WayPath allows your organization to:
Increase sales and customer loyalty

Estimate budgets

Enhance branding

Reduce inconsistencies and IT backlog

Support compliance requirements

Expedite content searching

Centralize and organize content

Highlight process inefficiencies

Improve UX for all stakeholders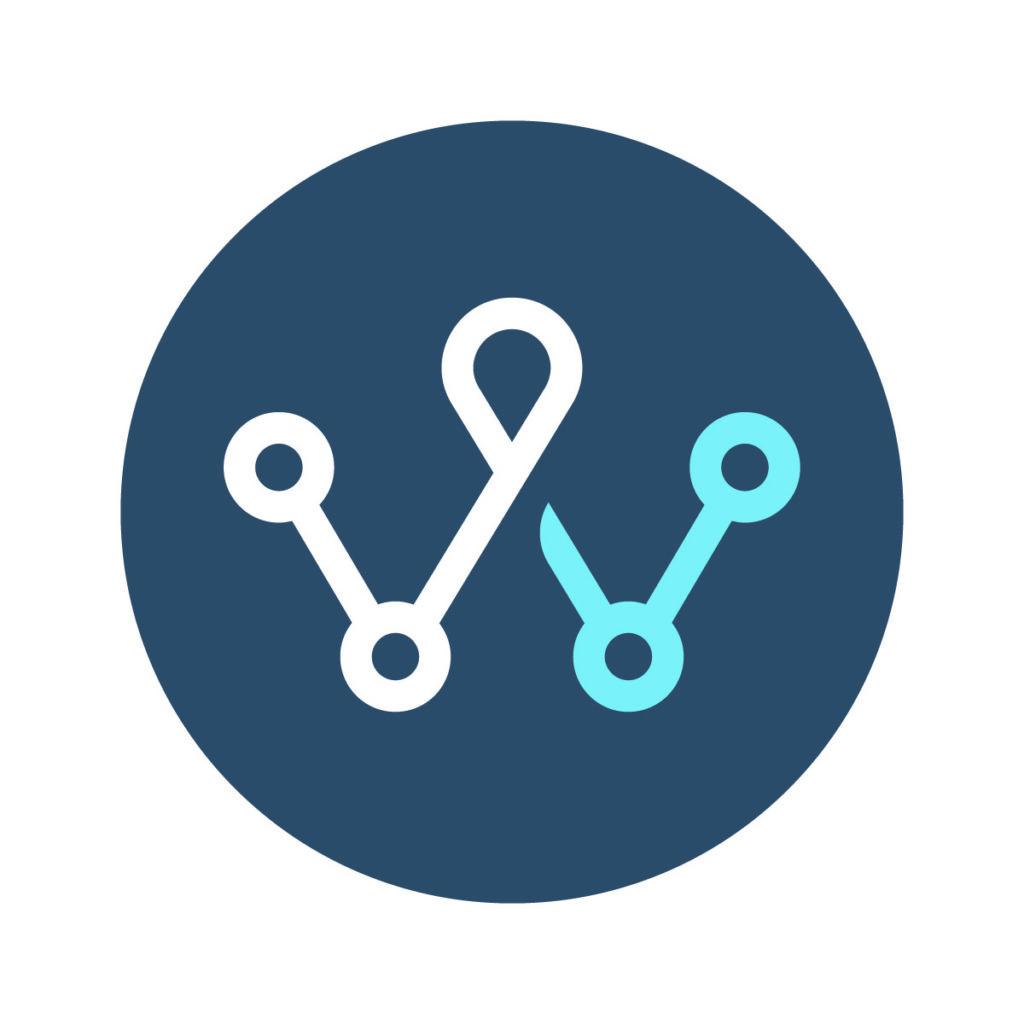 See our client's testimony about how we helped them navigate platform solutions for strategic modernization