Boost productivity and cut costs with AI-powered automation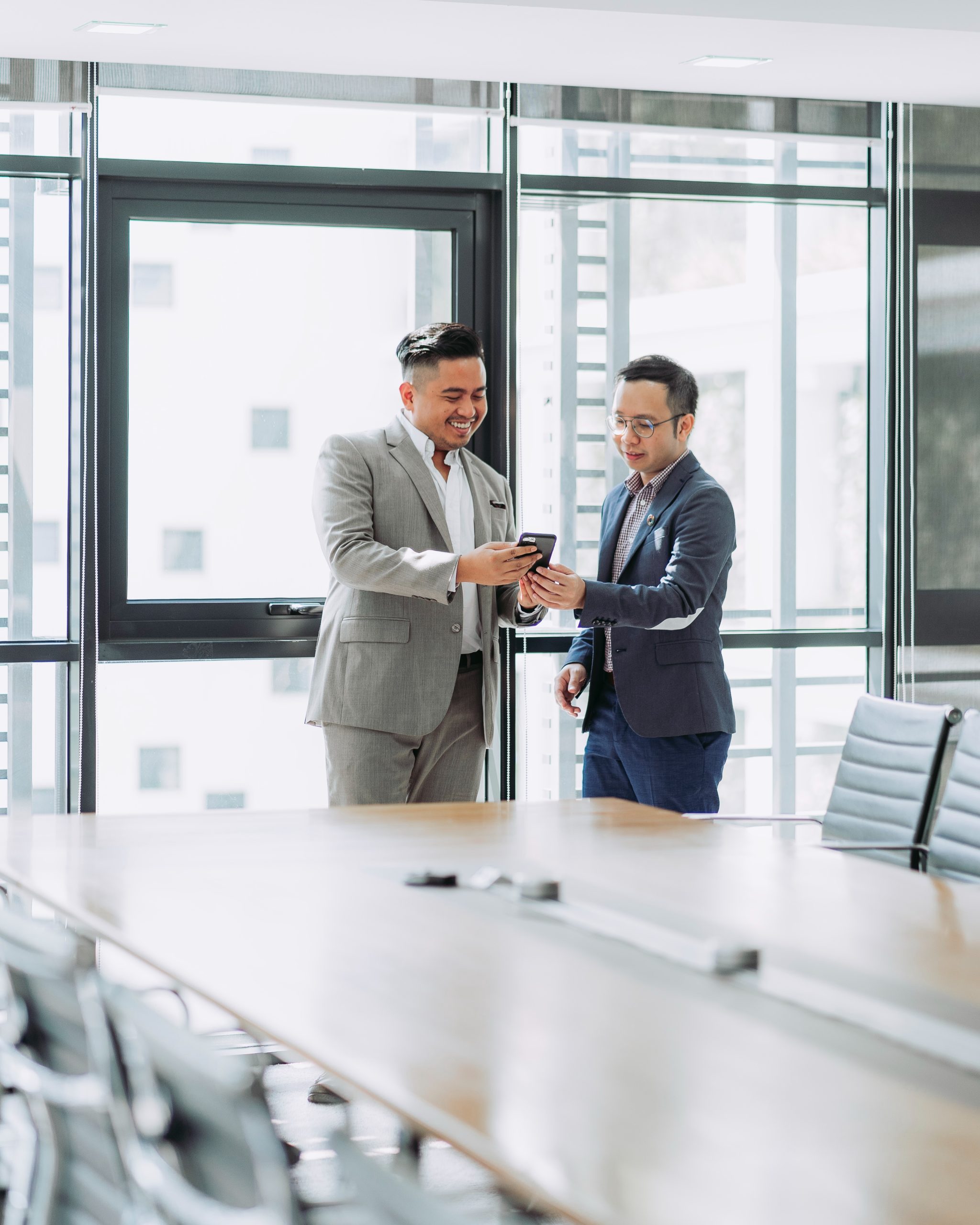 Let WayPath help you maximize your efficiency with better automation, data, and intelligence.
Salesforce Sales Cloud is a comprehensive platform that will streamline your sales processes and drive revenue. With Sales Cloud, you can manage customer data, track leads and opportunities, forecast sales, automate workflows, and collaborate with team members from any device and location. 
Tailored to your unique needs, WayPath will implement Sales Cloud's intuitive interface and customizable dashboards that offer real-time visibility into sales performance, helping you make data-driven decisions and stay ahead of the competition. Sales Cloud also offers a range of powerful tools, such as Einstein AI, which can help automate tasks, predict outcomes, and identify opportunities for growth. 
Our team will identify your specific requirements, configure Sales Cloud to meet those needs, and train your team members on how to use the platform effectively. We can also help businesses integrate Sales Cloud with other tools and systems to streamline workflows and improve efficiency. 
Discover how WayPath can help you maximize your Salesforce investment to support sales, marketing, and customer support in both business-to-business (B2B) and business-to-customer (B2C) contexts.
At WayPath, we've successfully implemented, integrated, and customized CRM systems for organizations of every size and industry. We have the technical expertise and the business acumen needed to understand our clients' business goals and support them at every stage of their Salesforce solution project, from discovery to delivery.
WayPath can transform your organization with Sales Cloud.
Salesforce Sales Cloud is designed to help your businesses manage its sales processes and customer interactions more efficiently. Working with WayPath, you will leverage a suite of tools and features in this comprehensive sales management solution. 
Automate routine tasks such as data entry, lead qualification, and opportunity tracking, freeing up sales reps to focus on what they should be — selling

 

Provide real-time insights into customer behavior, enabling your sales reps to tailor their approach and make data-driven decisions

 

Streamline collaboration among between sales, marketing, and customer service departments, improving communication and reducing silos

 

Increases sales efficiency with a unified platform for managing pipelines, contacts, and tasks, increasing sales reps' efficiency

 

Improve customer experience, providing personalized, seamless experiences for customers through its data-driven insights and automation features

 

Boost revenue with AI to predict customer behavior, identify upselling and cross-selling opportunities, and drive business growth

 
Salesforce Sales Cloud also offers:
Lead and opportunity management

 

Account and contact management

 

Sales forecasting

 

Sales performance management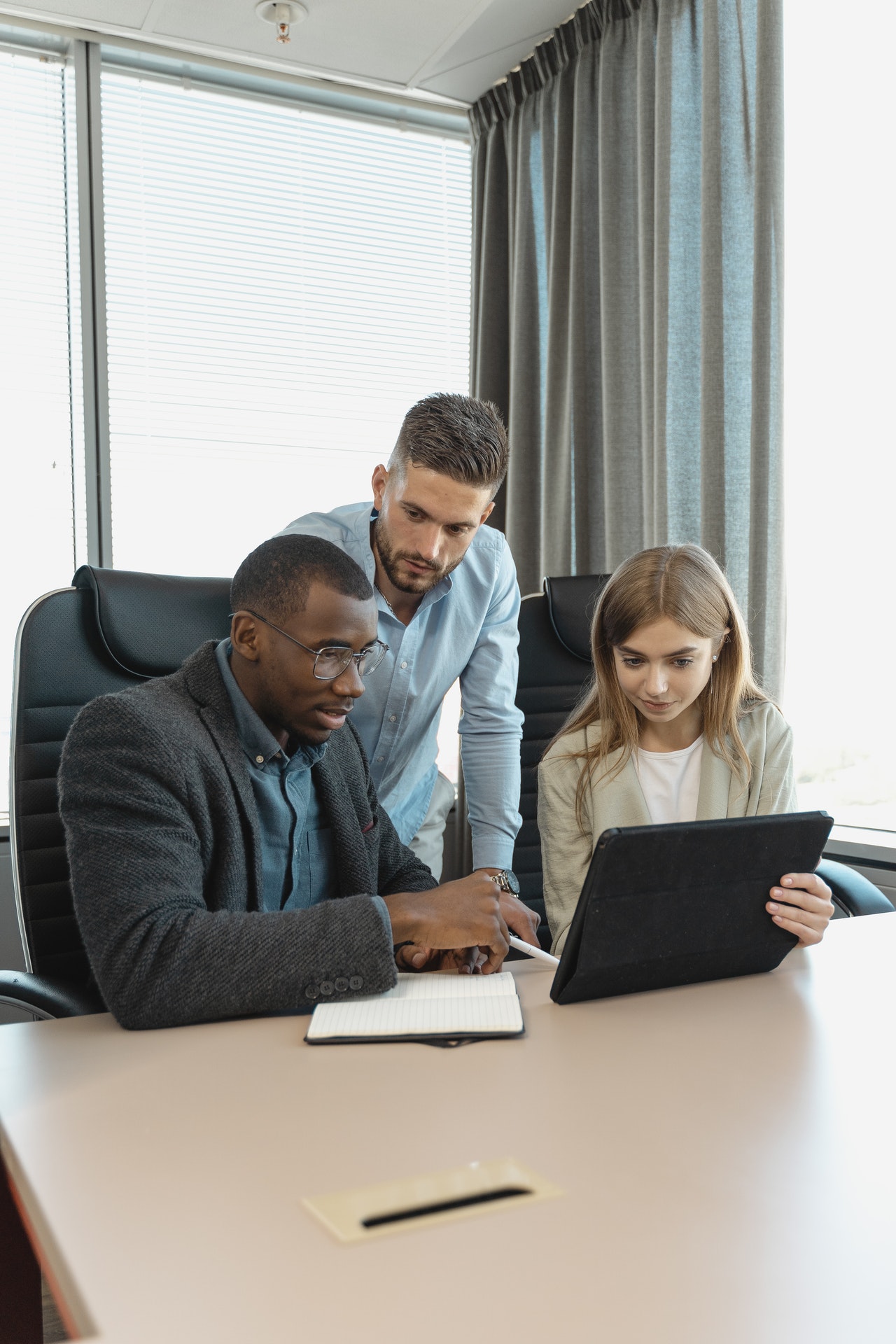 Learn more about Salesforce and CRM on our blog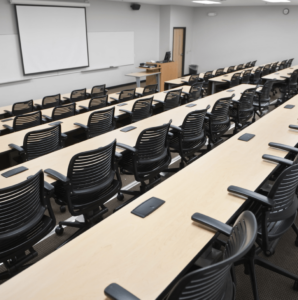 In business, we often talk about staying ahead of the curve. But how about setting the curve and
Read Article
Start the conversation about Sales Cloud
Curious to hear more about other companies WayPath has helped leverage Salesforce?
Helping Financial Organizations
Curious to hear more about other insurance companies WayPath has helped?