Microsoft Dynamics 365 Power Pages
Creating modern, connected, and personalized solutions for all users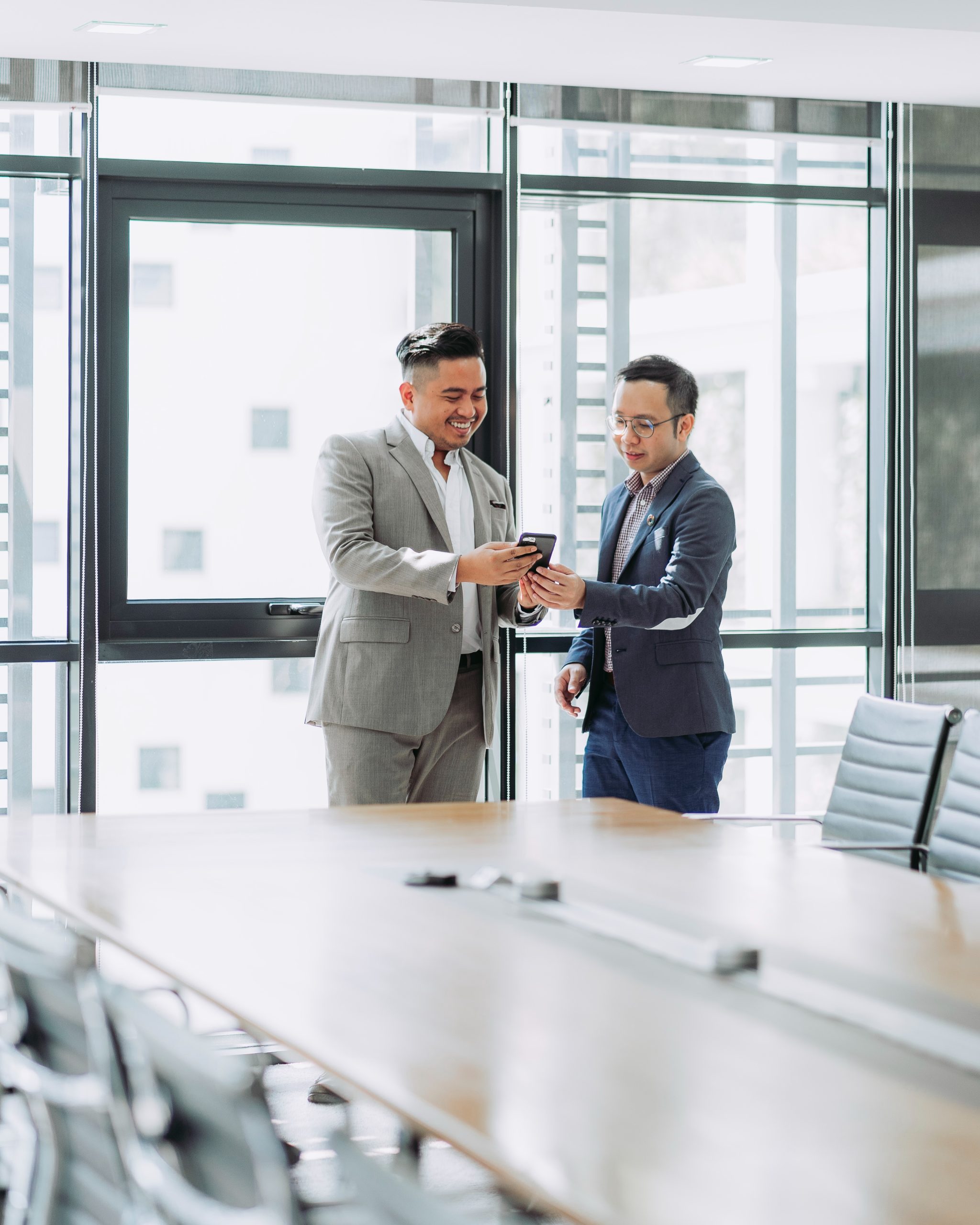 Stay ahead of customer data trends and create contemporary, connected, and personalized experiences for your customers and internal business operations.
If you're looking to stay ahead of the curve when it comes to customer data trends, look no further than Microsoft Power Pages. With this powerful solution, you'll be able to create experiences that are modern, integrated, and tailored to both your external customers and your internal business operations. 
At WayPath, our experienced team can help you implement a web portal interface that will allow you to easily manage customer interactions and associated data while supporting your organization's growth and scaling. Our complete solution includes customizable templates, a redesigned design studio that offers a smooth visual experience, and an integrated learning hub to help you quickly build web pages that meet your business's needs. 
Power Pages allows you to create websites using the same shared business data that you use to create apps, workflows, intelligent virtual agents, reports, and analytics with other Microsoft Power Platform components. Through streamlined common tasks and a definitive source of knowledge, Power Pages offers an employee self-service portal that empowers every employee and contributes to an efficient and well-informed workforce. With a seamless customer journey at its forefront, Power Pages also provides customer self-service portals that enable customers to access self-service knowledge, support resources, view the progress of their cases, and provide feedback.  
With our help, you'll be able to design, implement, and deploy a portal solution that promotes deeper engagement, improved operational efficiency, and increased data quality. 
Discover how WayPath partners with Microsoft and enables your organization to rapidly design and publish modern websites that seamlessly work across multiple web browsers and devices.
As a Microsoft partner, we've successfully implemented, integrated, and customized Dynamics 365 for organizations of every size and industry. We have the technical expertise and the business acumen needed to understand our clients' business goals and support them at every stage of their Dynamics solution project, from discovery to delivery.
WayPath will revolutionize your operations and allow you to optimize engagement.
Enable self-service support for your customers, suppliers, and employees with our online portal solution

 

Enhance your back-office processing quality and efficiency with fully digital processes

 

Eliminate processing errors caused by paper to digital transcription steps

 

Empower your stakeholders with online forms that streamline communication and data collection.

 

Improve process visibility, oversight, and management capabilities with our portal solution

 

Reduce Dynamics license usage for low-engagement users

 
Our portal solution will be designed to meet your needs.
Work with our team to design a portal experience that meets your requirements, including screen designs and mock-ups

 

Leverage your existing Dynamics CRM data structures to ensure consistency and accuracy of data

 

Implement a comprehensive portal experience, including digital forms and data business rules to transform your operations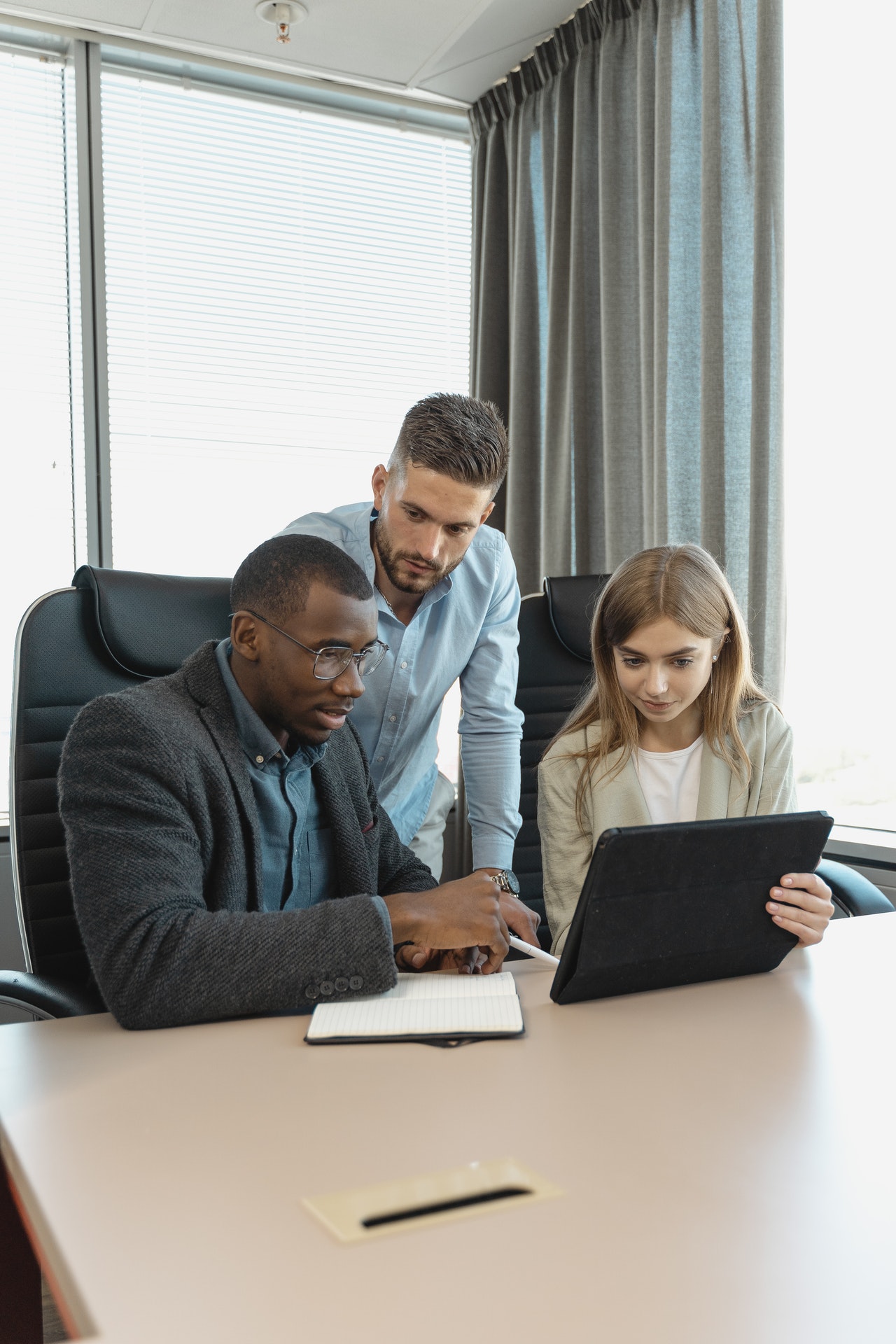 Learn more about Dynamics 365 on our blog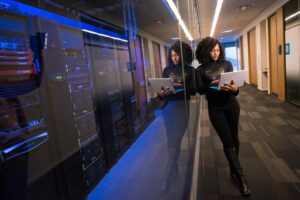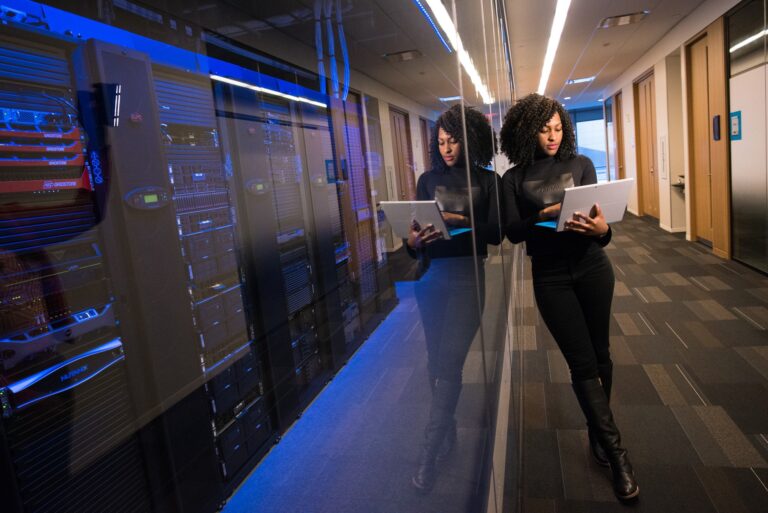 Microsoft Dynamics 365 is a collection of third-party SaaS services and apps that companies can configure, customize, and leverage to enable a high-performance ecosystem. Essentially, it functions as an interconnected CRM, ERP, and productivity suite that integrates your unique processes, data, and business logic.
Read Article
Start the conversation about Power Pages
Curious to hear more about other companies WayPath has helped leverage Microsoft Dynamics 365?
Helping Financial Organizations
Curious to hear more about other insurance companies WayPath has helped?