Microsoft Dynamics 365
Your ultimate solution for unifying customer service and analytics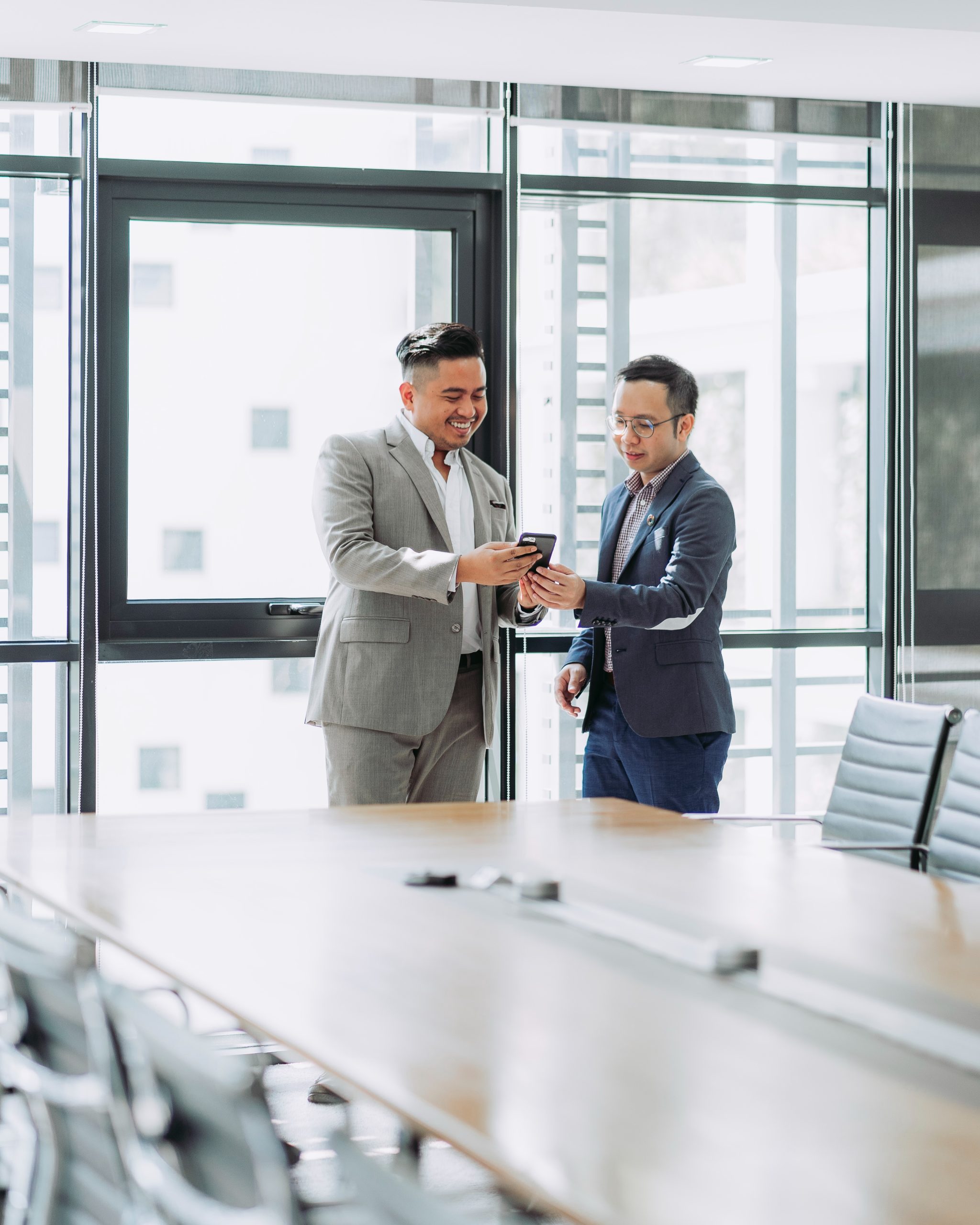 Let WayPath curate a first-class Omnichannel for experience for your organization and drive maximum ROI from your Dynamics investment.
Omnichannel for Microsoft Dynamics 365 Customer Service is the gateway to efficient and meaningful customer communications. It's vital to meet customers where they are and communicate with them, rather than to them, on their preferred channel, whether it be phone, SMS, live chat, email, or social media platforms. 
WayPath will be your guide to create a unified view of customer interactions, allowing your business to anticipate customer needs and provide personalized experiences. Microsoft Omnichannel also includes advanced features such as intelligent routing, which ensures that customer queries are directed to the most appropriate agent or team member. It also includes automation capabilities, such as chatbots, which can handle simple queries, allowing your agents to focus on more complex issues. You'll have increased visibility and insights into the efficiency of your agents, so supervisors can prioritize and know when to regulate the workload of their staff. 
A comprehensive solution for customer engagement across multiple channels, Omnichhannel will help your business deliver personalized experiences and build stronger relationships with your customers. 
Discover how WayPath partners with Microsoft and enables you to offer personalized customer service with Omnichannel.
As a Microsoft partner, we've successfully implemented, integrated, and customized Dynamics 365 for organizations of every size and industry. We have the technical expertise and the business acumen needed to understand our clients' business goals and support them at every stage of their Dynamics solution project, from discovery to delivery.
WayPath can transform your organization with Omnichannel for Customer Service.
Determine Channels –

Consider

how customers contact your agents, whether it be via chat widget, voice, SMS, etc.

 

Set Up Channels –

WayPath will work with you to understand your unique customer communication requirements, whether it be voice, SMS, email, etc.

 

Construct Queue –

Way Path will

build requirements to configure queues based upon type or complexity, thus defining request properties, assigning agents, and ensuring requests are handled by the appropriate agent

 

Differentiate Agent Types –

Consider agent user types such and set up security and channel access

 

Mechanize Agent Assignments –

Assign interactions to an available agent, dependent on queue rules

 

Set Up Assignment Rules –

Configure skills and/or certifications to prequalify agents

 

Manage Layouts –

Build a layout base form and configure layouts to match screen requirements

 

Consider a Knowledge Base –

C

onfigure conveniences such as preformatted replies, linked conversations, call transfers, etc.

 

Content Migration –

Support importing/converting existing content library for a Knowledge Base

 

AI/Bot Configuration –

Resolve common issues before agent intervention for common voice or text scenarios

 

Metrics, Goals, and Dashboards –

Create service level agreements

 for call tracking, supervisor goals, dashboard views, sentiment analysis, embedded Power BI, etc.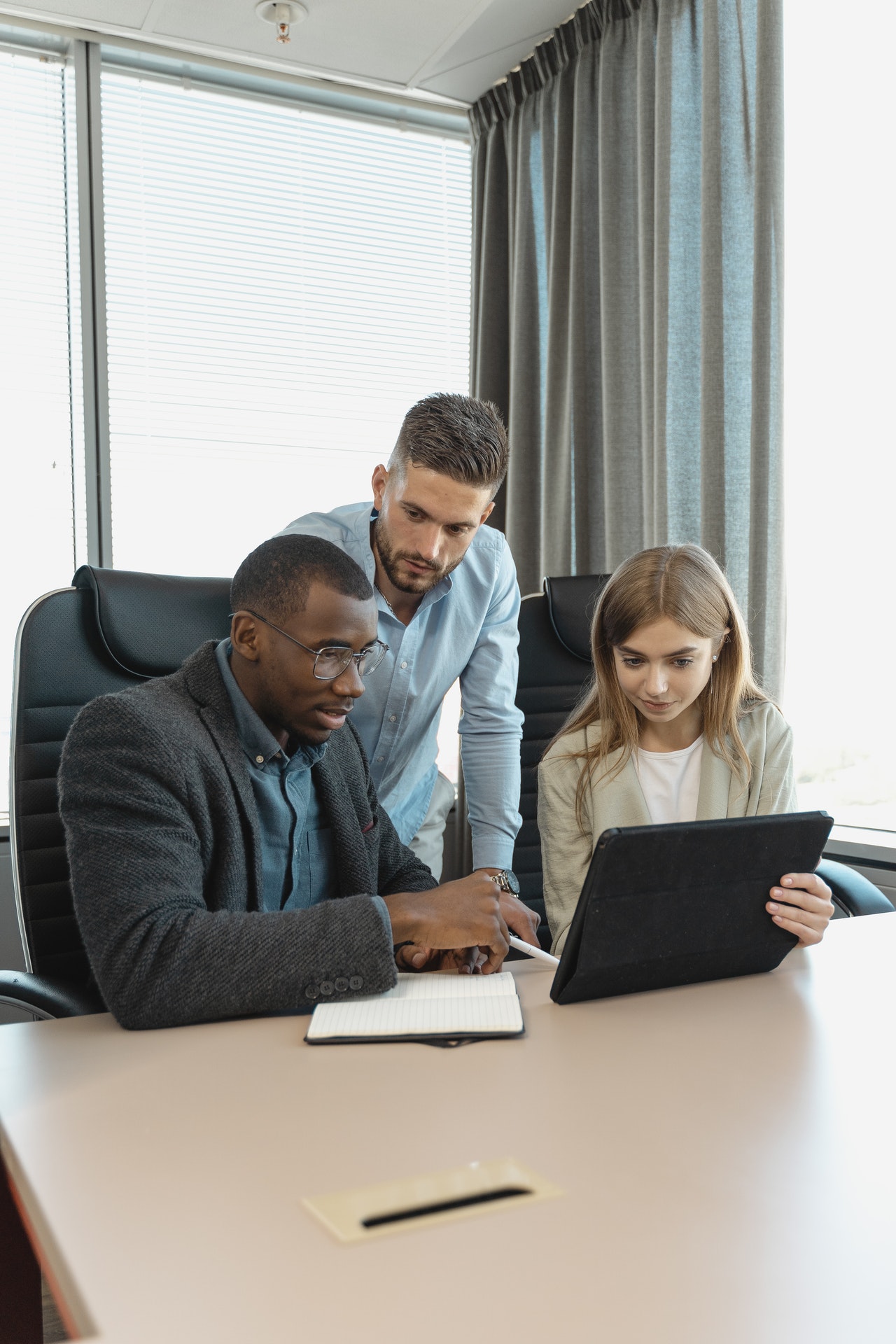 Omnichannel engagement is at the foundation of outstanding customer service.
Learn more about Dynamics 365 on our blog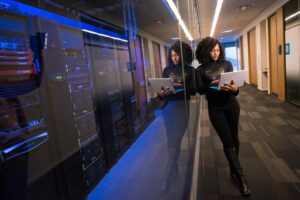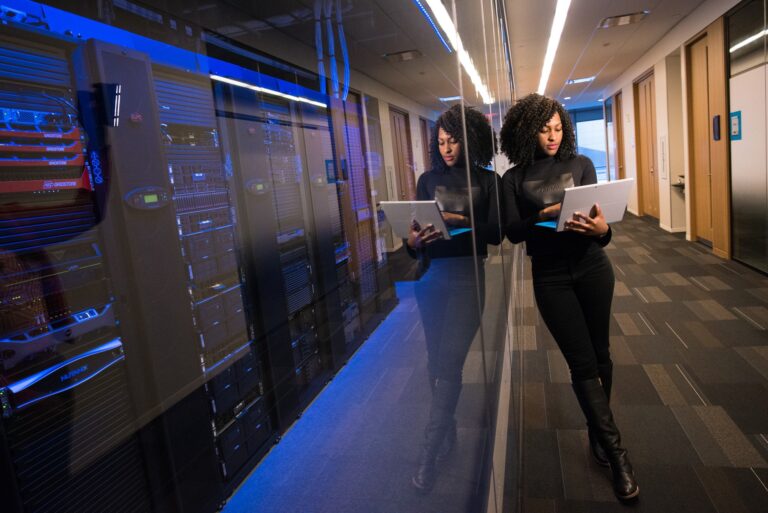 Microsoft Dynamics 365 is a collection of third-party SaaS services and apps that companies can configure, customize, and leverage to enable a high-performance ecosystem. Essentially, it functions as an interconnected CRM, ERP, and productivity suite that integrates your unique processes, data, and business logic.
Read Article
Start the conversation about Omnichannel
Curious to hear more about other companies WayPath has helped leverage Microsoft Dynamics 365?