Customer Communication Management
Communication with your customers is essential to the success of your business. 
How you create, deliver, store, and retrieve communications will pave the way to the longevity of customer relationships. A WayPath Form Conversion will expedite your time to market while saving your organization thousands of dollars and months of time. 
 Our expert team of Customer Communication Management (CCM) and Digital Experience Platform (DXP) specialists who focus on the design, rationalization, and implementation of customer communications, and as a service to our prospective clients, we will analyze your current environment to benchmark it and suggest areas for improvement.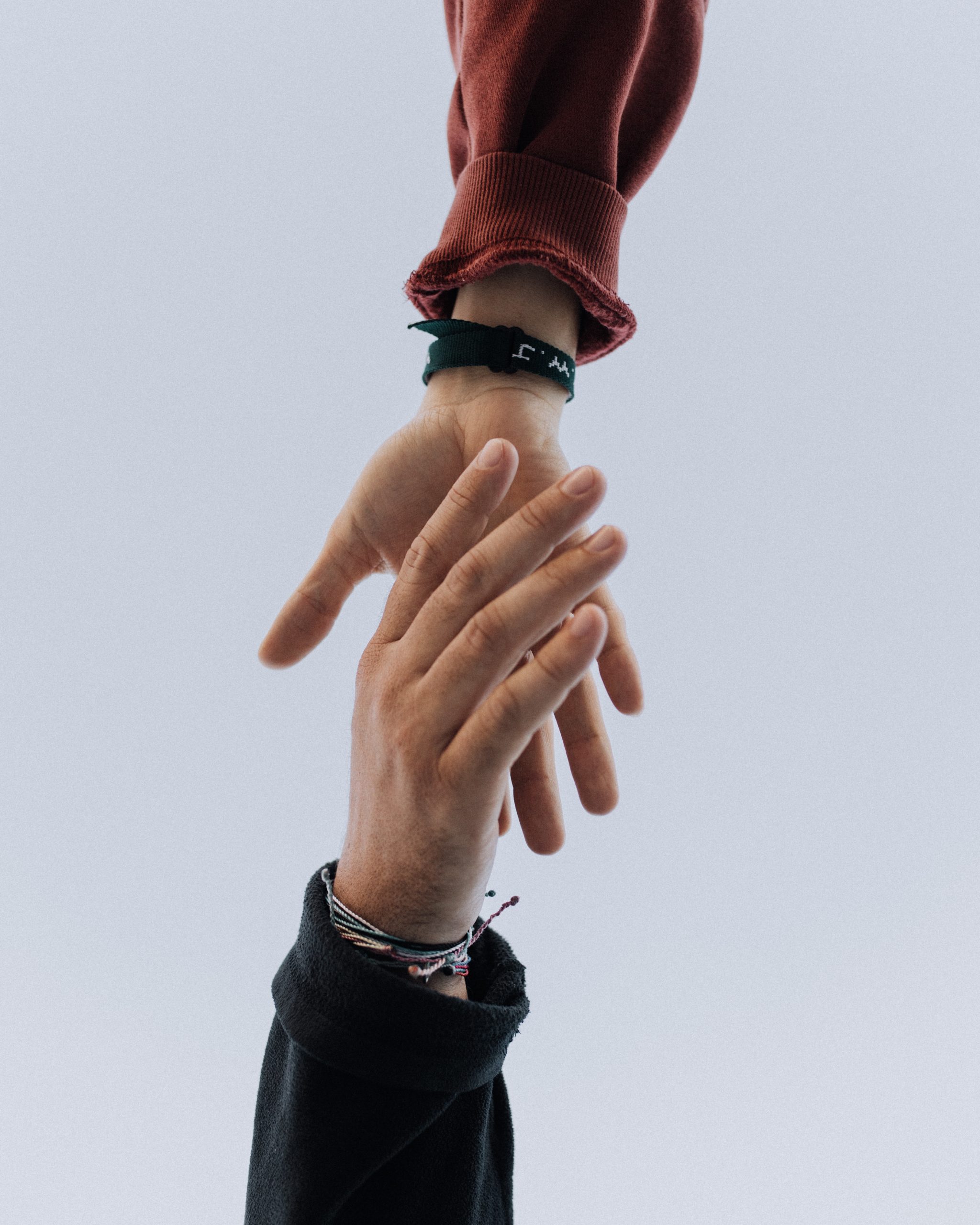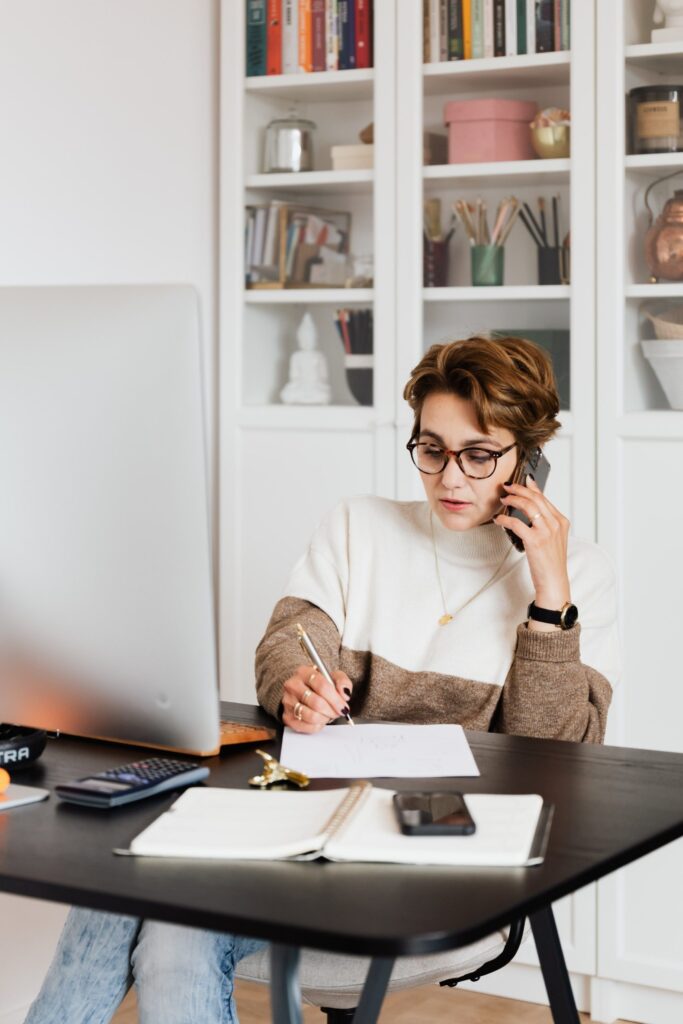 A comprehensive WayPath Form Conversion tackles these challenges: 
Large IT projects backlog

 

Change in technology platform

 

Overspending or dissatisfaction with vendors

 

Poor customer experience

 

Increasing labor costs

 
Audit and compliance requirements

 
Form Conversion, or form re-platforming, entails updating existing customer communications (statements, bills, standardized letters, marketing, etc.) though the following steps:
Rationalization of current forms library

Redesigning the look and feel of forms

Drafting requirements for new forms

Architecture setup/installation

Development (CCM platform, ETL, integration development)

Testing

And training
Form Conversion allows for a deeper reflection on documents and is therefore often accompanied by a redesign.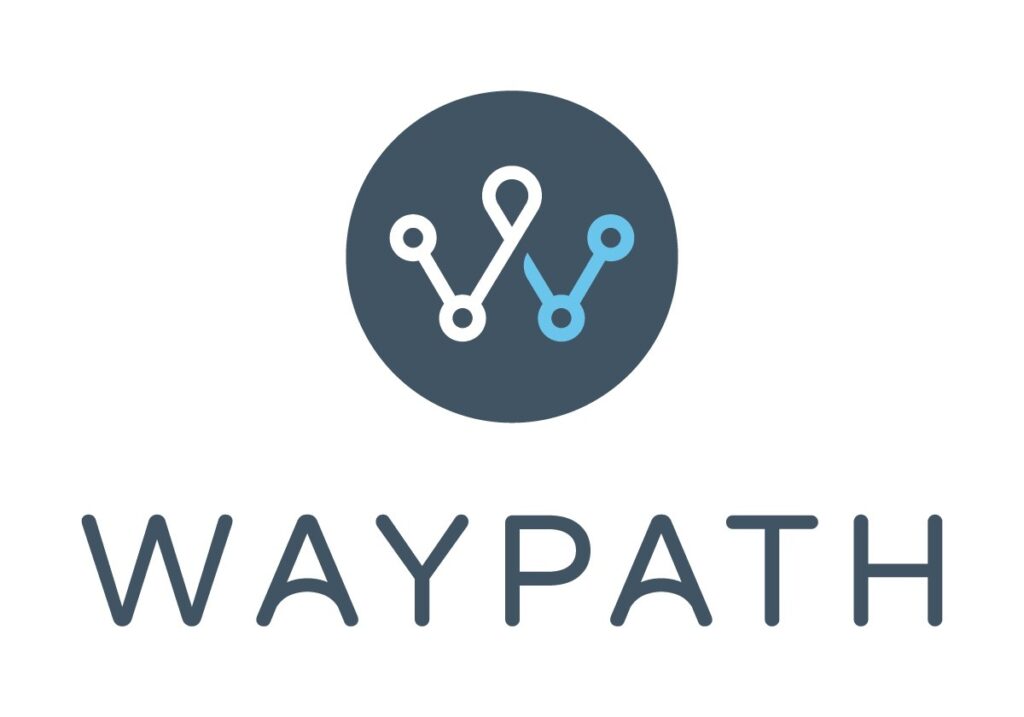 Throughout the Form Conversion process, WayPath allows your organization to: 
Reduce operating expense

 

Improve compliance

 
Increase speed to market

 

Enhance customer experience

 

Advance branding

 

Reduce IT Backlog

 

Expedite content searching 

 
Centralize content

 

Highlight process inefficiencies

 
Learn how we can help you convert hundreds of forms while transitioning from a legacy system to a cutting edge framework.