Customer Communication Management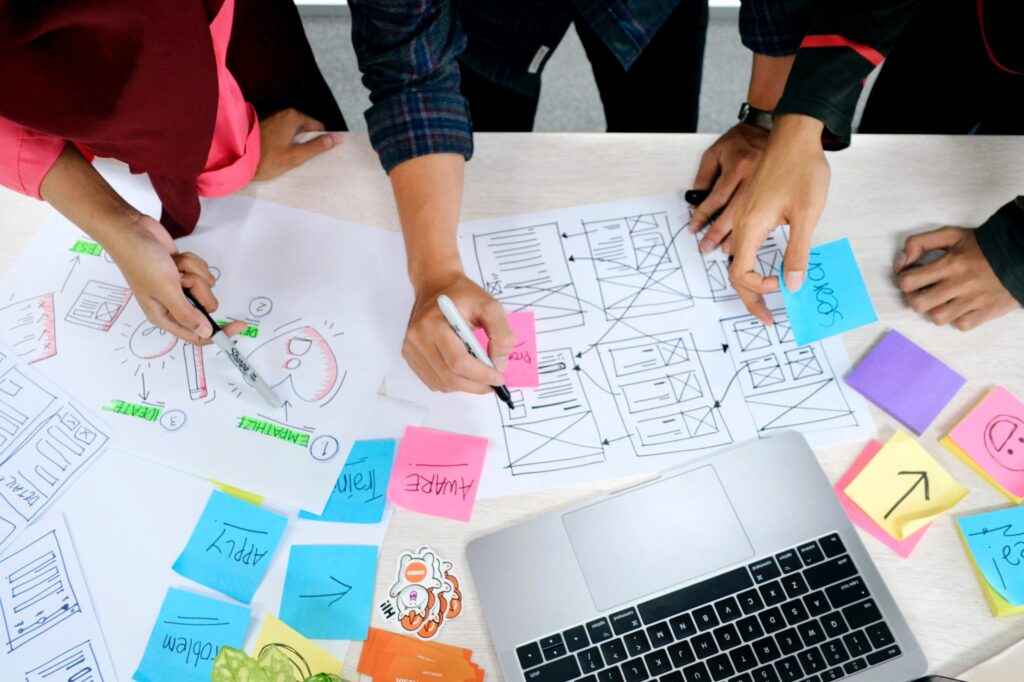 Communication with your customers is essential to the success of your business.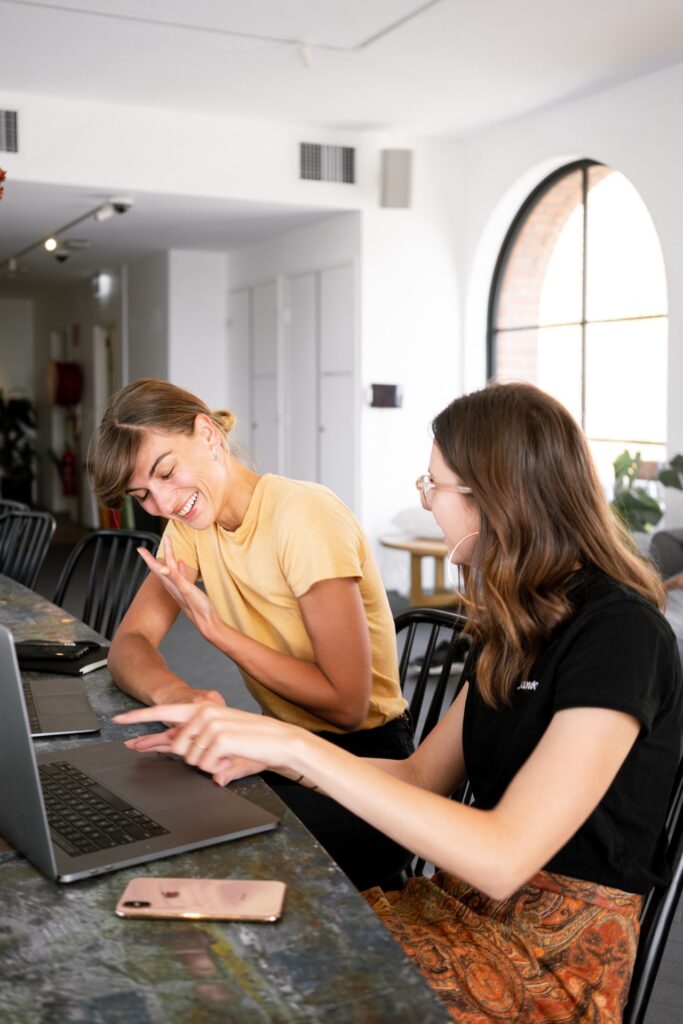 How you create, deliver, store, and retrieve communications will pave the way to the longevity of customer relationships. A WayPath Communication Redesign will identify gaps in your current process and show you how to operationalize the recommendations while saving thousands of dollars and months of time. 
Our expert team of Customer Communications Management (CCM) and Digital Experience Platform (DXP) specialists focus on the design and implementation of websites, and as a service to our prospective clients, we will analyze your current documents to benchmark them and suggest areas for improvement. 
A comprehensive WayPath Communication Design tackles these challenges:
High inbound calls due to customer frustration

 

Outdated, inefficient communications

 

Brand misalignment

 

Lack of policy updates across all communications

 

Lack of experience in legacy applications

 
Communication Redesign updates the look and feel of customer-facing documents, rationalizes the content if desired, and develops the specialized requirements needed for deployment and long-term maintenance. This can also improve the performance of your existing platform and reduce maintenance and support. 

Through a Communication Redesign process, WayPath allows your organization to:
Increase customer satisfaction and retention

 

Improve call to action response rates

 

Lower fulfilment costs

 
Reduce call volume

 

Boost digital adoption rates

 

Provide brand consistency across messages

 

Appeal to a diverse customer base and increase accessibility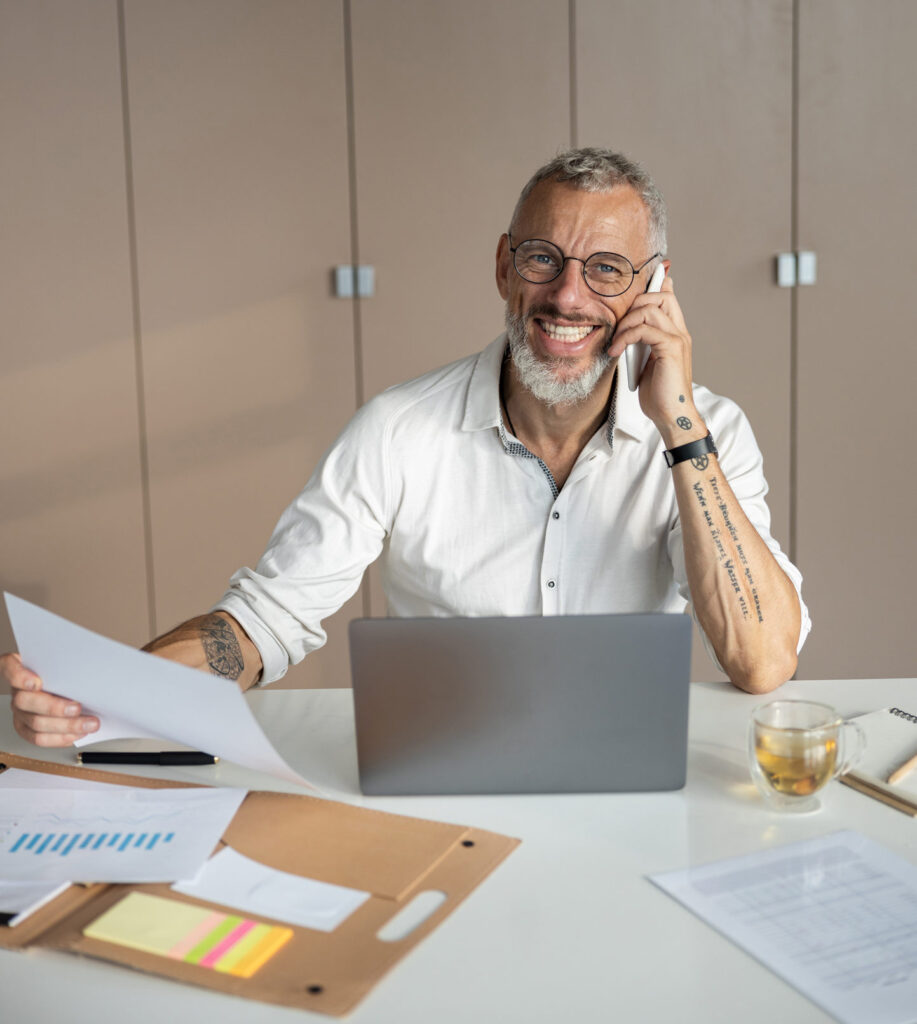 Create meaningful experiences and unlock exceptional business value in a noisy world.