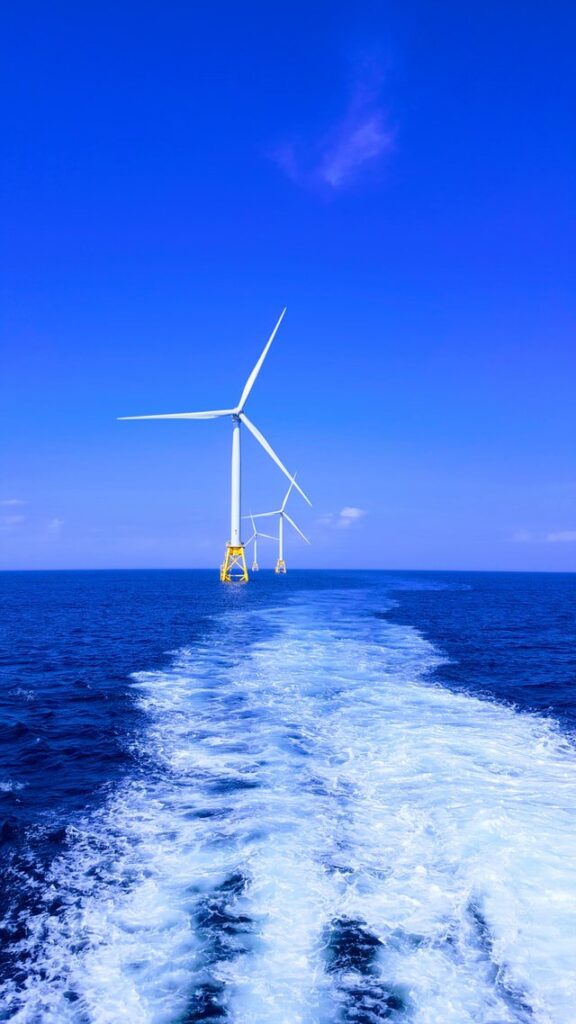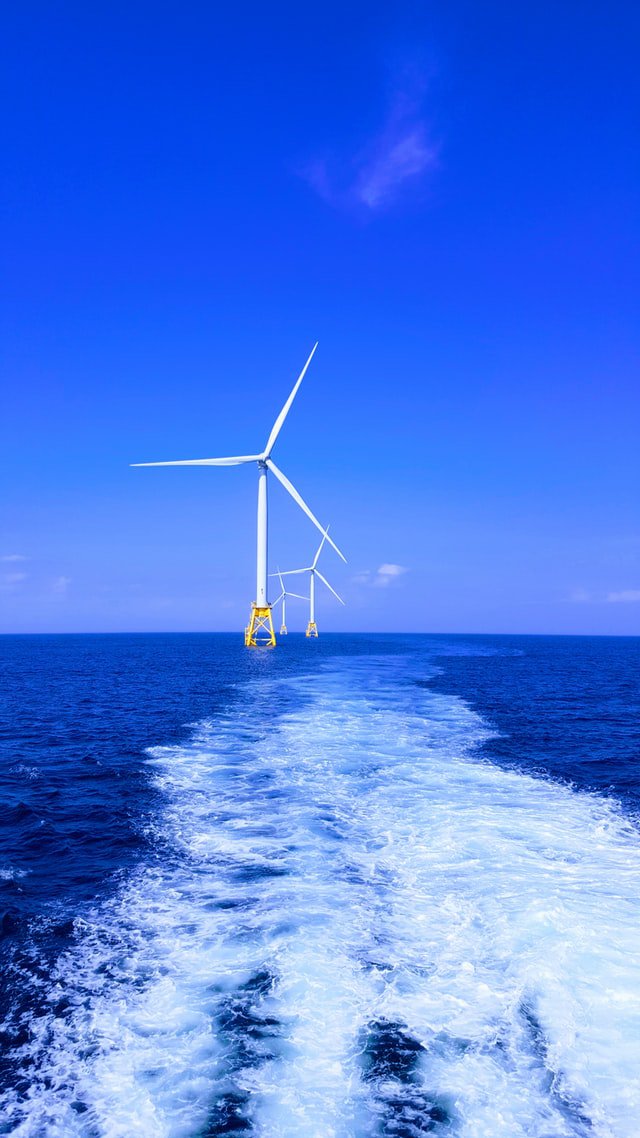 WayPath used Sitecore to develop the user experience platform for this major renewable energy company. As a solutions partner with almost 10 years' expertise in Sitecore software, we leveraged Sitecore to develop a digital strategy and to redesign the utility company's website. This included a website design that was data-driven and presented in a user-friendly format to enhance the experience.
The energy company joined hands with WayPath to upgrade its content management system to Sitecore XM. The project was delivered on-time and yielded positive results.The case study explains how WayPath redesigned the energy company's website and upgraded the site to Sitecore XM. The project resulted in improved operational efficiency and better content management.
The article describes how WayPath journeyed to win the MarCom Awards 2020. The agency redesigned the Dominion Energy's public website over a 16-month collaboration, thus winning the accolade.