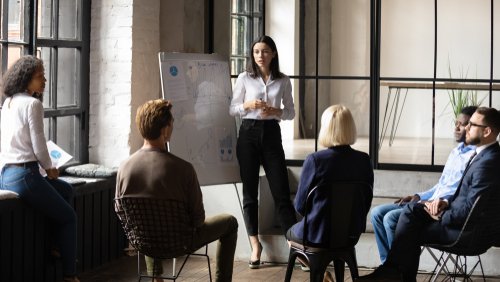 This all-inclusive guide points out the reasons and benefits of collaborating with an IT consulting firm. Here, essential attributes like the need of a consulting firm, their benefits, and skills are discussed in-depth.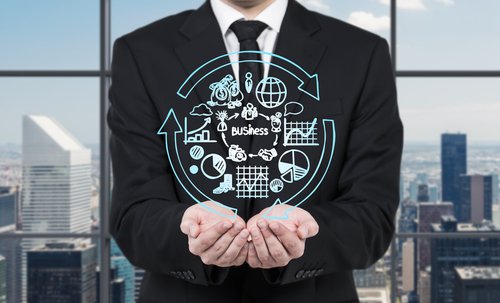 The blog discusses some of the critical skills that a technology consulting firm needs to possess to help you in achieving success & maintaining growth.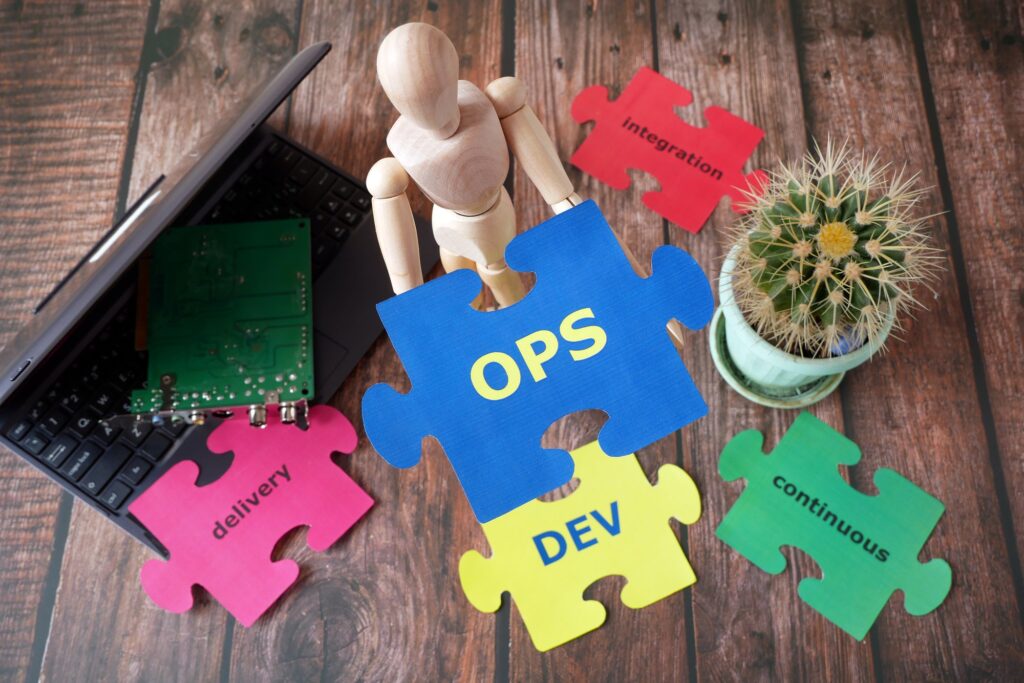 DevOps is a virtue for businesses and DevOps outsourcing is a boon. In this article, we explore how organizations can benefit from DevOps and DevOps outsourcing.