A positive customer experience is vital to the success of your business. In today's highly competitive digital landscape, we must keep the end-user front and center. After all, a happy customer can help you boost and build the bottom line, and it takes far fewer resources to maintain existing customers than it does to acquire new ones.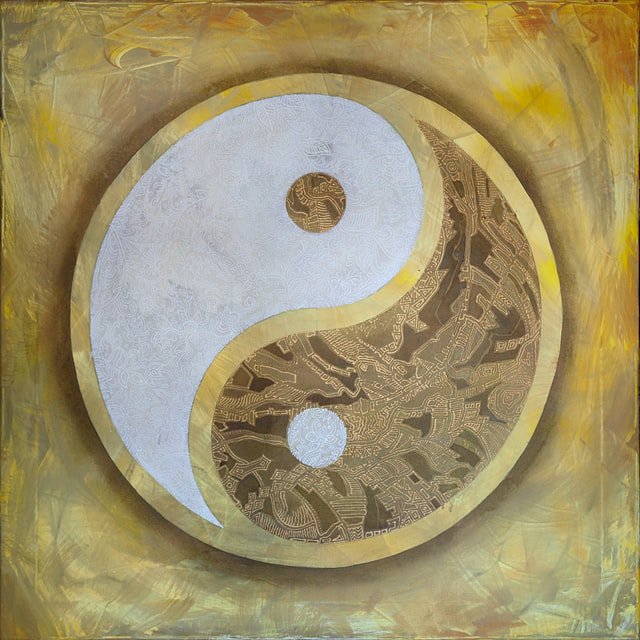 IT partners work closely with companies to ensure they have the best advice and tech support for both internal and customer-facing systems; creating new efficiencies, improving customer experience, and ensuring all systems are secure and available from every standpoint are just a few of the things an IT partner can do.
Microsoft Dynamics 365 is a collection of third-party SaaS services and apps that companies can configure, customize, and leverage to enable a high-performance ecosystem. Essentially, it functions as an interconnected CRM, ERP, and productivity suite that integrates your unique processes, data, and business logic.