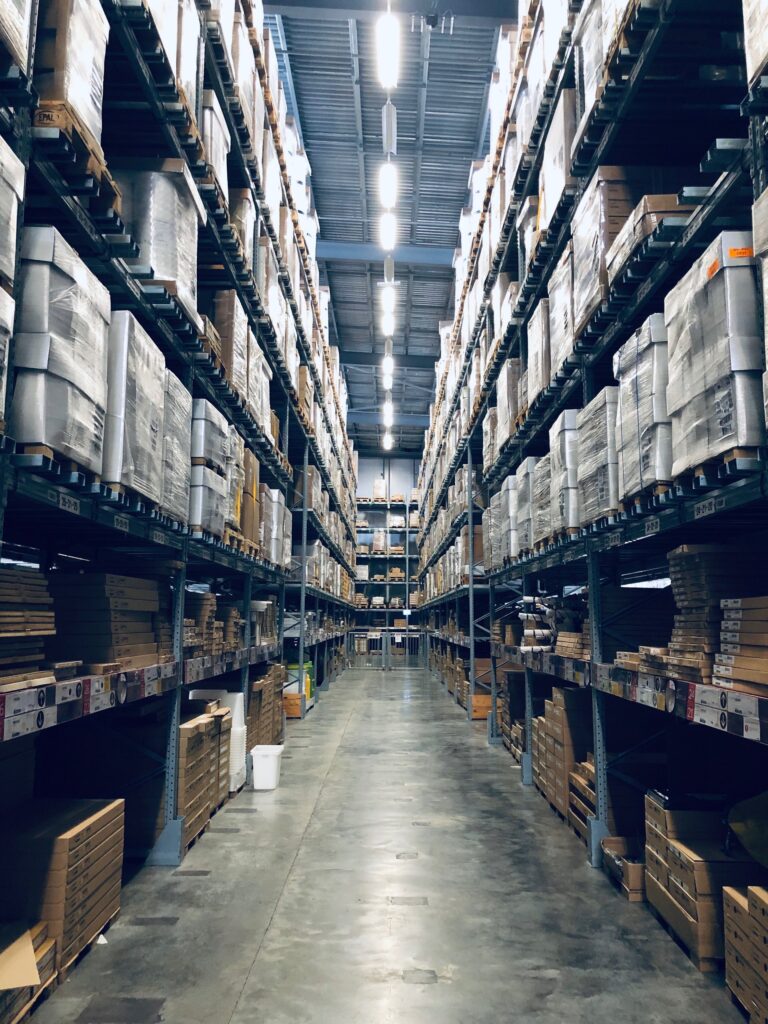 This case study describes how WayPath helped WestRock upgrade to a modern, comprehensive and user-friendly CMS (Sitecore XM) and re-designed its website to enhance its usability, accessibility and value to customers.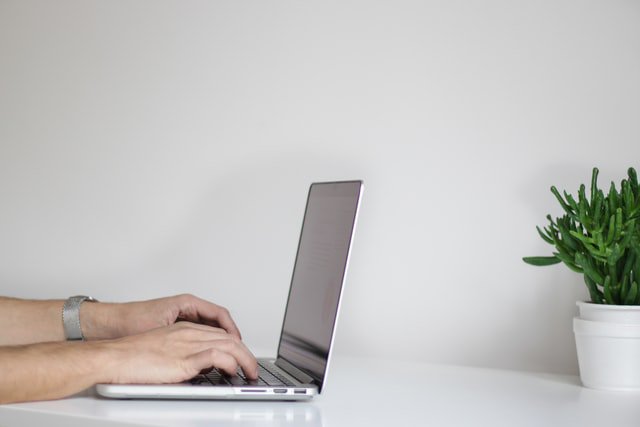 Choosing the right CRM is just the beginning. Planning its implementation is critical, as, without a well-thought-out roadmap, you might wind up in the ditch.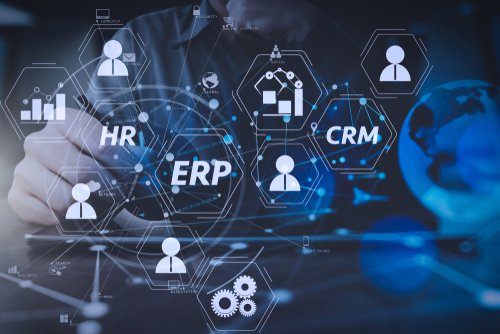 The article discusses how companies could significantly advance their overall performance by improving operational efficiency.