CRM is no longer a sales-only domain. A number of other organizational departments can leverage the "data power" of CRM to improve their own outcomes. This article explores six such ways.
This brief article discusses why document composition governance is important, and how organizations can put a governance framework in place.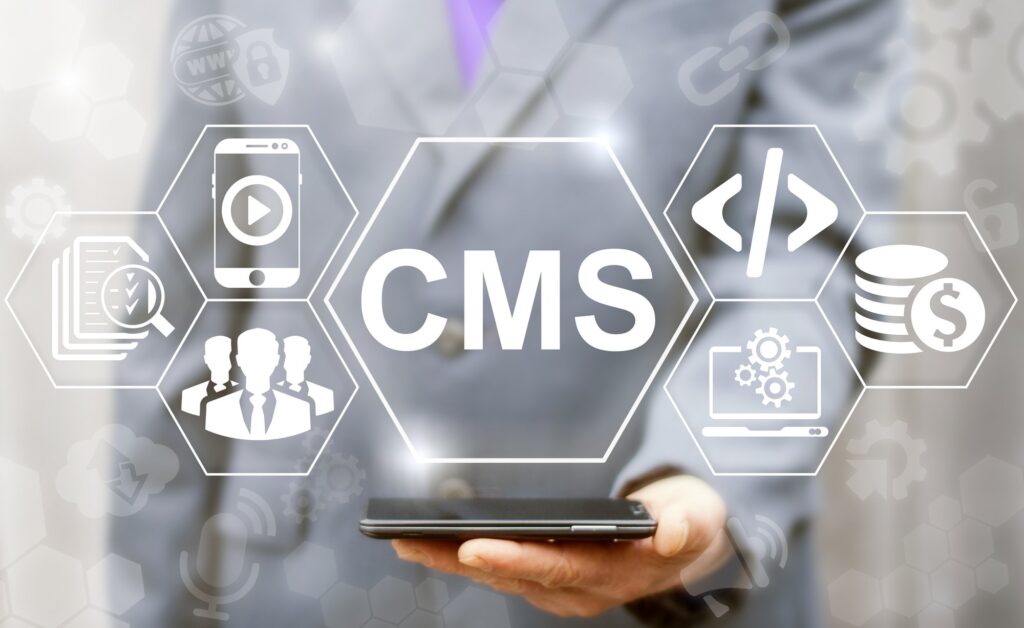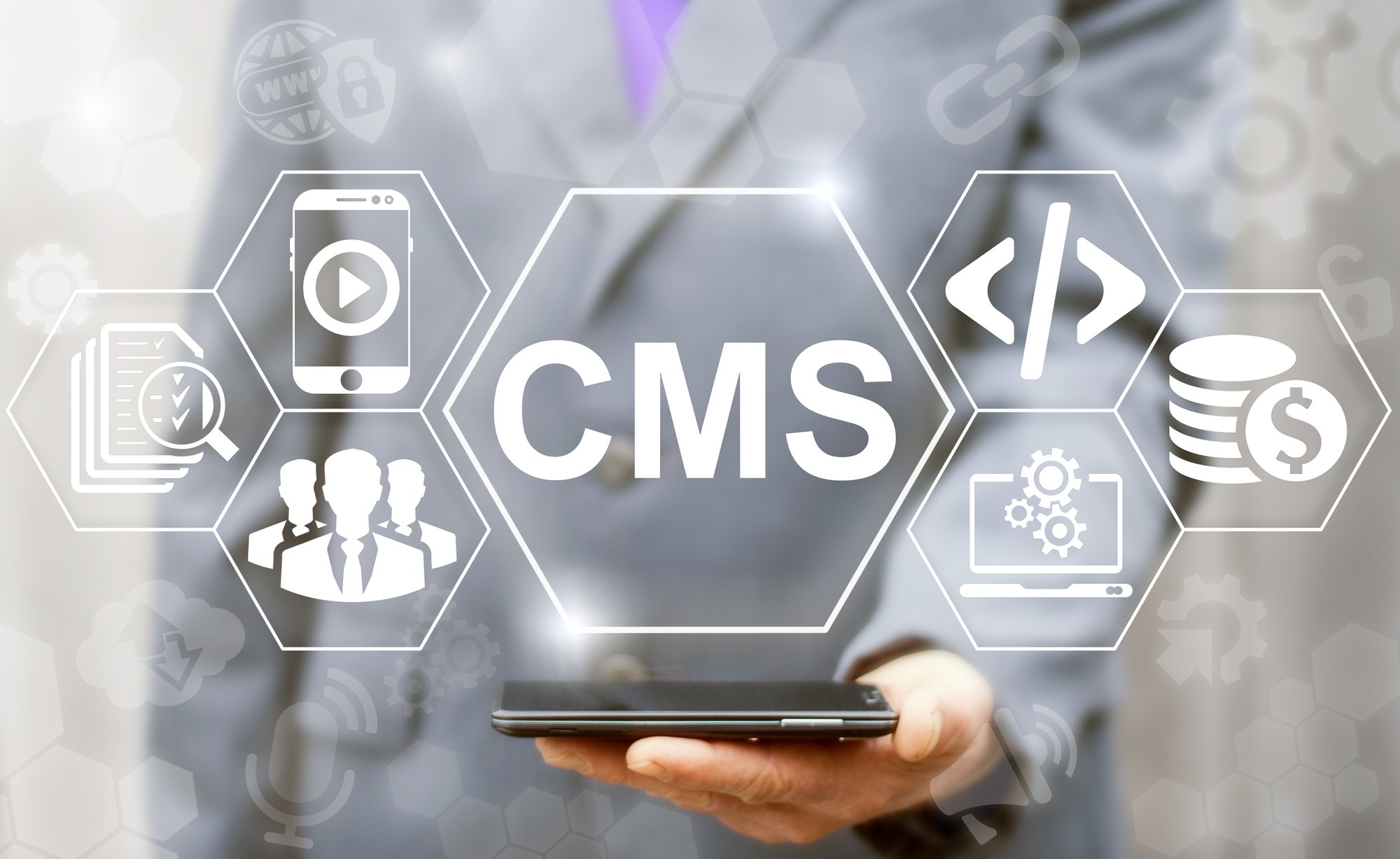 This case study describes some of the digitalization challenges faced by a century-old U.S. utilities firm. It also explains how WayPath's Sitecore services enabled the firm to design a modern website that delivered unified customer experiences, plus other tangible business benefits.